100 Years Of Experience In Skagit County Customer Care
CPI Plumbing & Heating offers Kelly's Club Membership to our customers, both residential and commercial services. The membership is an annual, exclusive maintenance performed on your plumbing and/or HVAC appliances and includes preferential scheduling, price protection, and service you can trust. We offer annual or monthly payment plans to accommodate our customers.
Our Skagit County technicians provide Kelly's Club members with additional benefits, including a 15% discount on services and extended warranties on new installations. We have custom maintenance membership options for commercial and residential buildings.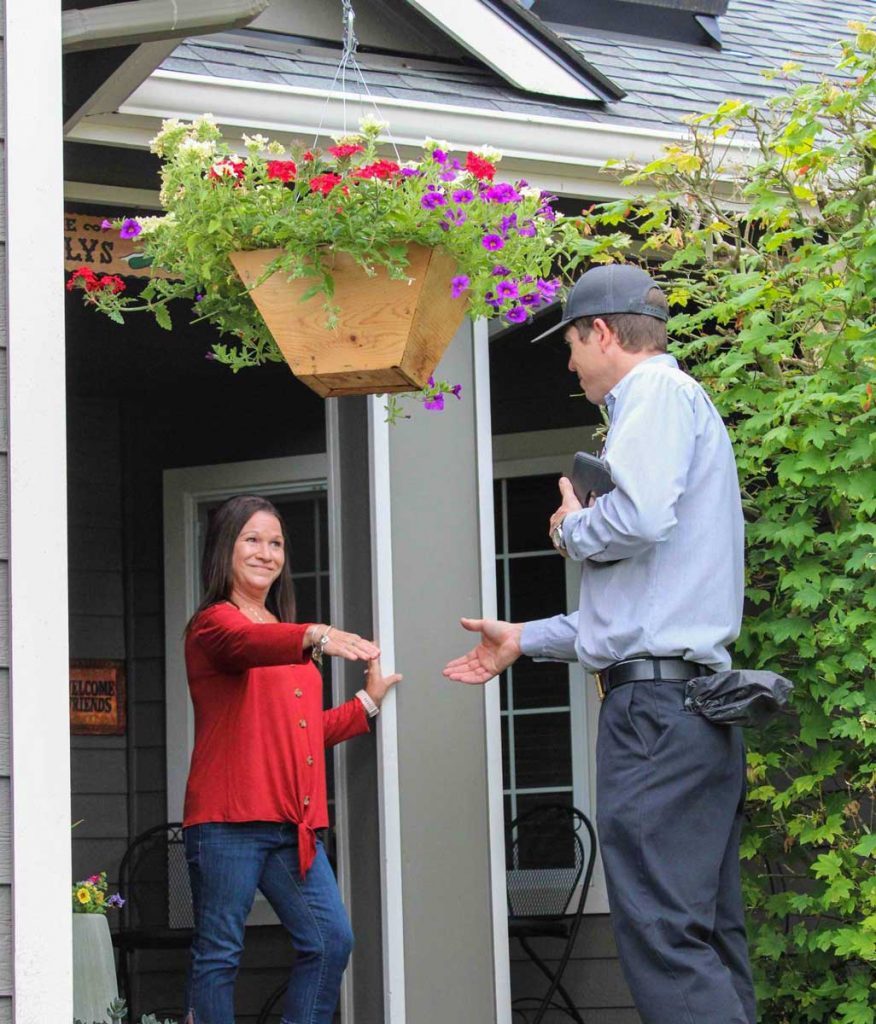 Why Apply For A Kelly's Club Membership?
There are several benefits to holding a Kelly's Club Membership
Top-of-the-line Care: Holding a Kelly's Club membership means instant access to excellent, personalized care for any of your plumbing or heating needs

Preventative Maintenance: To avoid future issues, CPI Plumbing & Heating will provide annual safety inspections on your time, at your request. These measures also include needed our Mount Vernon plumbing services like draining and flushing your water heater, and installing emergency shut-off tags on your water service valves, water heater, and gas valves.

Priority Service: We are always available to you and your family. By offering a Kelly's Club Membership, our Mount Vernon plumbing and HVAC specialist commitment is to provide you with consistently compassionate and skilled service.
We strive for confident, professional integrity in all we do at CPI Plumbing & Heating. Your needs are specific and unique to your situation, and we endeavor to meet those service needs with care and excellence. A Kelly's Club Membership will enable you to entrust your family's health and safety to qualified Mount Vernon plumbers and HVAC professionals.
Our 76% repeat and referral rate speaks to our steady track record of family-oriented residential services.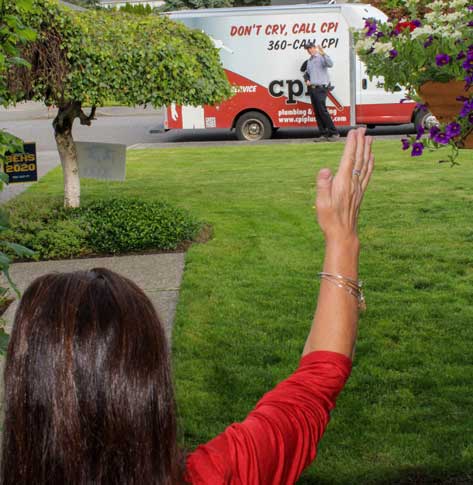 Call us today at (360) 822-9306 to discover how a Kelly's Club Membership could benefit you and your loved ones. Our Skagit County plumbers are committed to your needs!