Plumbing, Heating, or Cooling Issues?
DON'T CRY, CALL CPI!
Need immediate help unclogging a drain or replacing your HVAC equipment? Contact CPI today, the trusted Skagit County Plumbing and HVAC company near you at(360) 219-9468 for quality plumbing, heating, and cooling services in northwest Washington.
Request Your Appointment Today!
Our Skagit plumbers and HVAC pros are ready to help! Get in touch with us by calling the number or filling out the form below
CPI Plumbing & Heating is a Proud Partner of Wounded Warrior Project
Welcome To CPI Plumbing and Heating
Your Trusted Mount Vernon Plumbing & HVAC Contractors
Save big today with our latest
special deals and offers!
Looking for reliable Skagit plumbers and HVAC home services contractor who can provide you with honest advice and recommendations, quality workmanship, and long-term peace of mind? CPI Plumbing & Heating is your local Mount Vernon plumber and HVAC contractor committed to helping you enjoy a hassle-free experience.
Our Mount Vernon plumbing experts provide high-quality repairs, installations, and maintenance services for residential and commercial customers throughout Skagit County and surrounding areas in northwest Washington state.
Same Day Service Available
Our team of Skagit plumbers and HVAC contractors are passionate about customer service and helping our clients receive the quality solutions they deserve. We will take the time to listen to your Skagit plumbing and HVAC concerns and present you with solutions that fit your goals and budget.
You will always know what to expect before work begins on your Skagit plumbing or HVAC system. Our qualified Mount Vernon plumbers and heating and air techs will go over the job details and pricing upfront, so you can make the best decision for your home or business and enjoy greater peace of mind.
Experienced Professionals
We are always looking for ways to better serve you. All of our Mount Vernon plumbing and HVAC team members continue to stay up to date on industry developments, including Skagit plumbing and building codes, to ensure that you receive nothing less than exceptional results.
You Can Count on Our Service Professionals
100 Years of Combined Plumbing Experience
We Care About Our Community
Full Service Plumbing, HVAC in Mount Vernon and nearby areas
Award Winning Mount Vernon Plumbing and HVAC Service Technicians
Experience The CPI Plumbing and Heating Difference!
Leave your plumbing and HVAC concerns to our experienced Mount Vernon plumbers and HVAC pros. Contact us today at (360) 219-9468 to request an estimate in Mount Vernon, WA or the surrounding area.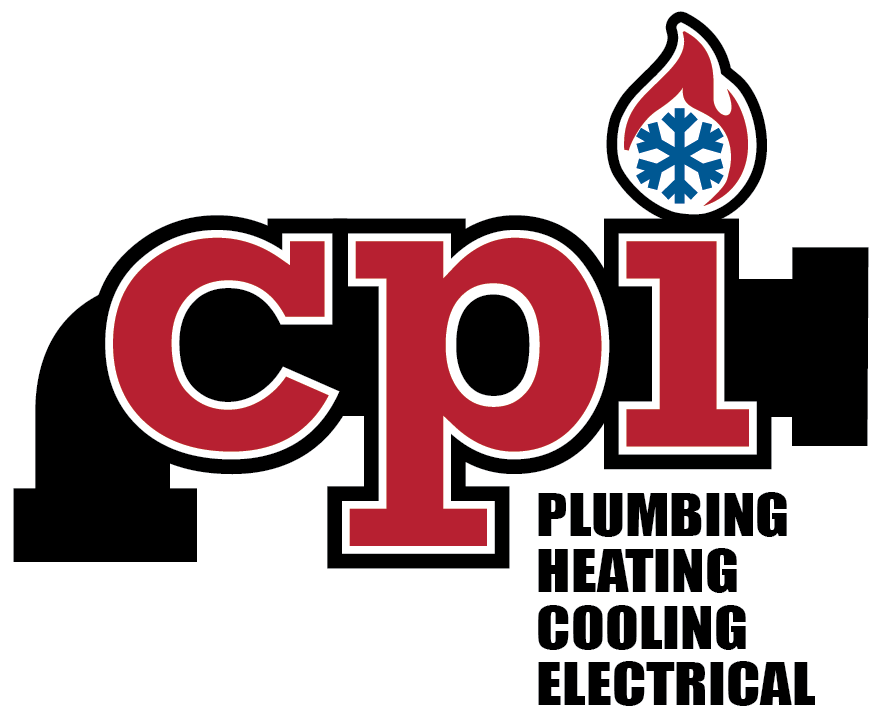 Serving the Northwest Washington Area
The Best Plumbing Services in Mount Vernon
Clogs, backed-up drains, and leaking pipes can happen when you least expect it—and our team of Mount Vernon plumbers is here to help you get your plumbing problems under control using safe and proven methods.
No matter the size of your plumbing problem or what's causing it, we are prepared to provide you with the quality service you need.
Contact us for help with the following:
HVAC Trouble? Contact Our Mount Vernon AC and Heating Experts Today
Your HVAC system is an essential part of your home and business. An inefficient furnace or a broken air conditioner can result in high utility bills and poor indoor air quality.
If you are struggling with recurring HVAC problems, or you're looking to install new heating or cooling equipment, call our Mount Vernon heating and air conditioning experts for immediate service. We will assess your indoor comfort needs and have your HVAC system running efficiently in no time.
Let us help you with the following:
From Bellingham to Everett, and everywhere in between, you can expect to receive fast turnarounds and quality service from our 5-star rated Mount Vernon plumbers and HVAC experts no matter where you are in northwest Washington.
Whether you need to fix a leaking pipe, replace your furnace, or install new air conditioning equipment, you can count on our Mount Vernon plumbing and heating & AC experts to arrive on time and have your plumbing or HVAC problem resolved as quickly as possible.
The Right Technicians, The Right Company
CPI Plumbing & Heating proudly serves the communities of Skagit, Island, Whatcom, and North Snohomish Counties from our office in Mount Vernon.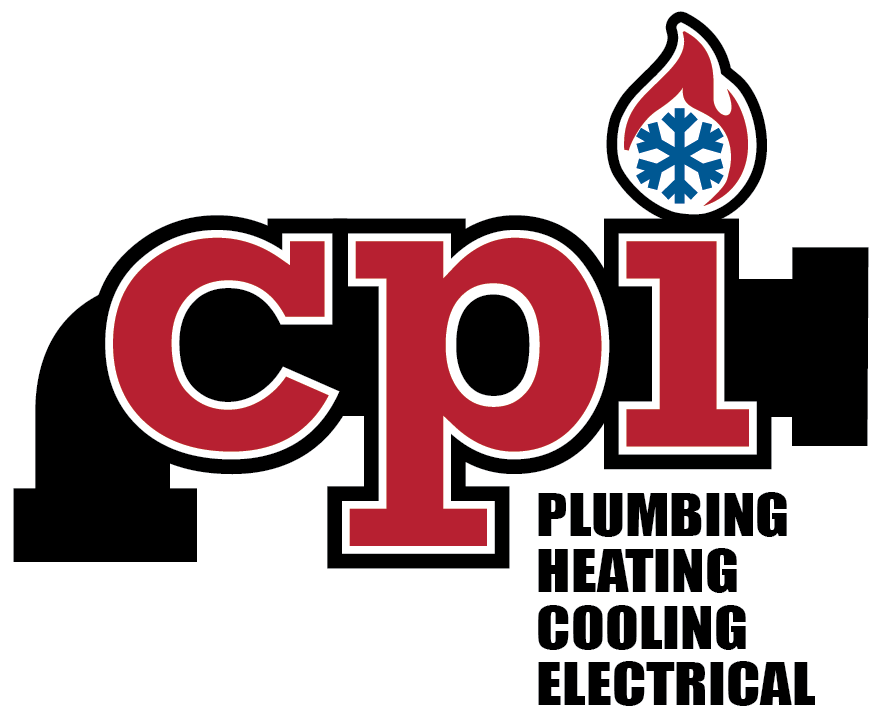 Local Reviews
CPI Plumbing & Heating
Rated
4.8
out of 5 stars based on
929
customer reviews
Powered by Nearby Now
---
Water heater repair
Mark

-

Oak Harbor

,

WA



Review of CPI Plumbing & Heating
The CPI technician was very professional and thorough.
---
Great work
Jenny

-

Mount Vernon

,

WA



Review of CPI Plumbing & Heating
Josh and Ryan were great! Polite, clean and communicated everything. Thanks guys!
---
Great work
Steve

-

Coupeville

,

WA



Review of CPI Plumbing & Heating
Always satisfied after CPI has done work at my home.
---
Competent, personable technician
Shelley

-

Arlington

,

WA



Review of CPI Plumbing & Heating
Tried hard to solve our problems. Provided great feedback.
---
Excellent service and knowledgeable staff
Mary

-

Anacortes

,

WA



Review of CPI Plumbing & Heating
We were impressed with Davis Cook. He is young, but very knowledgeable about our equipment. He and Sam were good communicators and were both clean cut and professional.
---
Henry G.
Dispatch as quoted $150 after hours No sales tax per Josh has resale certificate Power snake sewer through provided cleanout in Mens bathroom First attempt cleared some soft blockage and hit solid end, located with camera cleanout led to another cleanout on same wall in ADA stall Tested toilets flushing properly Tested floor drain, still clogged, unable to get cable through floor drain Located cleanout on opposite wall of toilets that lead directly into sewer mainline Power snaked sewer mainline able to clear floor drains Upon inspection found additional blockage After multiple attempts retrieved what appears to be feminine hygiene products Inspected line to approximately 80 feet no additional blockage Checked tire service bathroom that was also backing up in floor drain Flushed toilet for a minute straight, no signs of slow or backed up drain, no water at floor drain All cleanout caps have been reinstalled Bathroom should be sanitized thoroughly before use No warranty on any dr
Near
172nd St NE,

Arlington

,

WA

98223
Henry G.
After hours dispatch as quoted $150 Performed work as proposed Diagnostic Ran sink at main level floor bathroom toilet was bubbling Checked crawlspace for location of sewer existing home Cleanout located under carpet on concrete porch at front of home Removed bolts, removed cap bonde with concrete ( hasn't been removed since installed) removed rigid cap (recommend threaded removable cap as discussed Found that blockage was upstream from provided clean out, this required access through toilet to perform drain cleaning Upon authorization pulled toilet on main floor, showed owner standing water in toilet drain Performed power cleaning of sewer mainline, able to clear obstruction, no indication of what caused blockage or what blockage was Upon video inspection showed owner that there was some build up on side walls of sewer main and recommended Bio one liquid application to help break down buildup inspection to out side clean-out, line is clear Reset toilet tested no leaks toilet is f
Near
Timber Ridge Dr,

Mount Vernon

,

WA

98273
Henry G.
9/19 No drywall repairs as discussed Day 1 demo of water piping system in crawlspace Drained and removed pressure tank Drained and removed existing electric water heater Installed new pressure tank wired electrical to pressure switch Installed check valve pressure guage relief valve and isolation valve Installed bypass system for water treatment Restored water to 3/4 bathroom 9/20 installed water heater cut wall in garage ran new pex pipe to crawlspace Installed new pex pipe to new hosebibb at garage Installed water piping in crawlspace to West bathroom Restored hot and cold water for the evening 9/21 New water piping to kitchen bathroom and utility room Reconnected fixtures at kitchen and East bathroom and Laundry room New water piping in walls New hoses to washing machine Finished crawlspace water piping (except new ice maker feed) Installed bath valve (west bathroom) Installed shower valve at east bathroom Restored water to home for the evening 9/22 Installed full wa
Near
3rd Ave NE,

Arlington

,

WA

98223
Brannigan B.
Repair and a half inch copper pipe. From the look of the leak it appears that the 90 that connects the stuff out for the toilet blew off and was only being slightly held in place because the word was pinching it in that's why there was just a very fine mist coming out of it versus a full deluge possibly 100 gallons a minute after cutting out the leak then pre-fabricated a 90 with a repair coupling and got that soldered in place after having to use the shop vac to suck out as much water as possible because this is the lowest point and adjacent apartment
Near
Hulbush Ln,

Burlington

,

WA

98233
Brannigan B.
There is a leak somewhere in the three-quarter inch poly line between the meter and the gate valve that is inside the ground right outside the foundation of the house as of right now after clocking the meter there is about 13 gallons leaking out per hour maybe a tiny bit more than that. It is poly and both ends have been dug up already by the landscaper so I believe this is a perfect candidate for a water service pull. We will bring the excavator out while feeding a cable through with a new waterline. Spray painted area with white paint called in for utility locates. Ticket# 22424647
Near
NW Fairhaven Dr,

Oak Harbor

,

WA

98277