Plumbing, Heating, or Cooling Issues?
DON'T CRY, CALL CPI!
Need immediate help unclogging a drain or replacing your HVAC equipment? Contact us today at
(360) 219-9468
for quality plumbing, heating, and cooling services in northwest Washington.




Request Your Appointment Today!
Our Technicians are ready to help! Get in touch with us by calling the number or filling out the form below
Welcome To CPI Plumbing and Heating
Your Trusted Mount Vernon Plumbing & HVAC Contractors
Looking for a reliable home services contractor who can provide you with honest advice and recommendations, quality workmanship, and long-term peace of mind? CPI Plumbing & Heating is your local Mount Vernon plumber and HVAC contractor committed to helping you enjoy a hassle-free experience.
We provide high-quality repairs, installations, and maintenance services for residential and commercial customers throughout Mount Vernon and surrounding areas in northwest Washington state.
Same Day Service Available
Our team is passionate about customer service and helping our clients receive the quality solutions they deserve. We will take the time to listen to your plumbing and HVAC concerns and present you with solutions that fit your goals and budget.
You will always know what to expect before work begins on your plumbing or HVAC system. We will go over the job details and pricing upfront, so you can make the best decision for your home or business and enjoy greater peace of mind.
Experienced Professionals
We are always looking for ways to better serve you. All of our team members continue to stay up to date on industry developments, including plumbing and building codes, to ensure that you receive nothing less than exceptional results.
You Can Count on Our Service Professionals
100 Years of Combined Experience
We Care About Our Community
Full Service Plumbing, HVAC
Award Winning Service Technicians
Experience The CPI Plumbing and Heating Difference!
Leave your plumbing and HVAC concerns to our experienced team. Contact us today at (360) 219-9468 to request an estimate in Mount Vernon, WA or the surrounding area.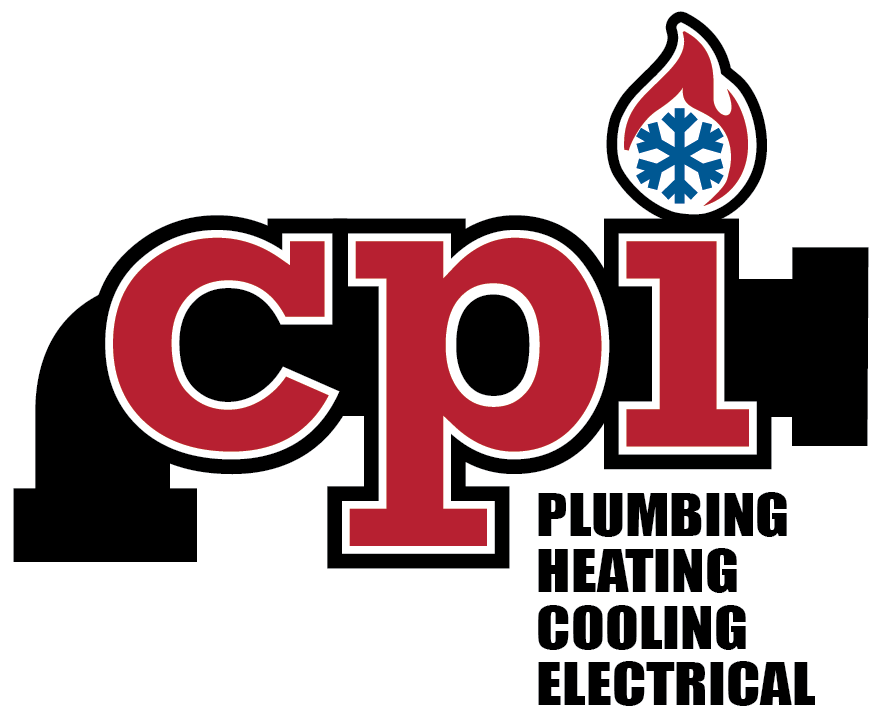 Serving the Northwest Washington Area
The Best Plumbing Services in Mount Vernon
Clogs, backed-up drains, and leaking pipes can happen when you least expect it—and our team is here to help you get your plumbing problems under control using safe and proven methods.
No matter the size of your plumbing problem or what's causing it, we are prepared to provide you with the quality service you need.
Contact us for help with the following:
HVAC Trouble? Contact Our Mount Vernon AC and Heating Experts Today
Your HVAC system is an essential part of your home and business. An inefficient furnace or a broken air conditioner can result in high utility bills and poor indoor air quality.
If you are struggling with recurring HVAC problems, or you're looking to install new heating or cooling equipment, call our experts for immediate service. We will assess your indoor comfort needs and have your HVAC system running efficiently in no time.
Let us help you with the following:
From Bellingham to Everett, and everywhere in between, you can expect to receive fast turnarounds and quality service no matter where you are in northwest Washington.
Whether you need to fix a leaking pipe, replace your furnace, or install new air conditioning equipment, you can count on our experts to arrive on time and have your plumbing or HVAC problem resolved as quickly as possible.
The Right Technicians, The Right Company
CPI Plumbing & Heating proudly serves the communities of Skagit, Island, Whatcom, and North Snohomish Counties from our office in Mount Vernon.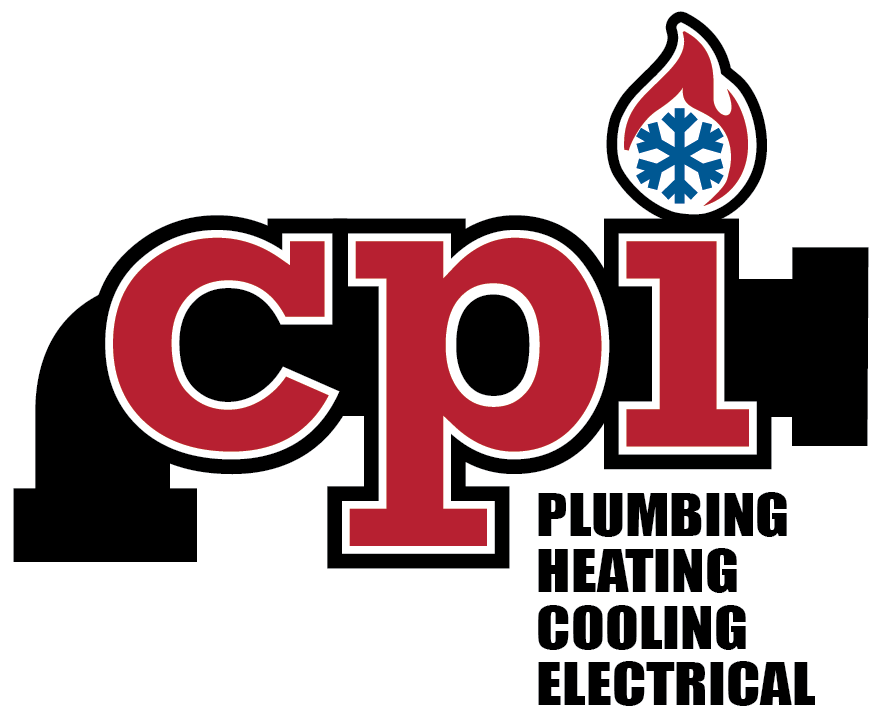 Local Reviews
CPI Plumbing & Heating
Rated
4.8
out of 5 stars based on
266
customer reviews
Powered by Nearby Now
---
Good response, professional, informative
Robert

-

Bow

,

WA



Review of CPI Plumbing & Heating
Only in the research phase of the project. Good response so far.
---
Great service
David

-

Camano

,

WA



Review of CPI Plumbing & Heating
Prompt & Professional
---
Awesome service
Annie

-

Greenbank

,

WA



Review of CPI Plumbing & Heating
Henry and assistant are so helpful and knowledgeable
---
Great Service
Richard

-

Burlington

,

WA



Review of CPI Plumbing & Heating
---
It's good
Bernardo

-

Oak Harbor

,

WA



Review of CPI Plumbing & Heating
That good
---
Henry G.
Took pictures and info off leaking 100 gallon waterheater in sprinkler room Thermal expansion has failed this can put extra pressure on water heater Second expansion tank should be replaced between waterheaters near door Active leak in hallway behind sprinkler room left option to repair Will leave option to replace second water heater tank to kitchen/laundry for backup Will leave water heater replacement option ASAP via Email
Near
Gilkey Rd,

Burlington

,

WA

98233
Henry G.
After hours dispatch as quoted Performed minor water leak search, found active drain leak in wall, water only when drain is in use Cut open wall to find rodent damage (teeth marks) in large portion of sanitary drain tee behind 2" cleanout (waived drywall cutting) patch to be done by others Since Damaged cleanout tee was installed close to upper tee both fittings had to be replaced Installed new tubular ptrap at no additional charge No warranty on any existing plumbing No warranty on any further damage by rodents Recommend restoration company to access damage Recommend pest control to prevent further damage to plumbing
Near
N French Ave,

Arlington

,

WA

98223
Jon M.
Confirmed with customer that toilet handle was broke on one toilet, tank lid for second toilet is also broken. Garbage disposal sounds in good working condition. Kitchen faucet does not seem to be leaking informed customer to keep an eye on the faucet and if a leak does occur to call us back out. Bathroom faucet leaks at handle and is rusted out underneath. Removed delta faucet and installed new kohler coralais Single handle faucet. Tested faucet verifying proper function and no leaks present. Removed broken toilet tank handle and installed new handle tested verifying proper function. Pop up drain in second bathroom will need to be ordered so we can install on a later date. Will schedule to install pop up once parts arrive. Thank you for choosing CPI Plumbing and Heating.
Near
Darby Dr,

Bellingham

,

WA

98226
Henry G.
Performed rough in for kitchen sink Capped water feeds to claw foot tub Ran hot water to existing boiler location to tie in hot feed to lower bathroom/shower room Tested no leaks All rough in complete as quoted No warranty on any existing plumbing or plumbing fixtures
Near
S Christie Rd,

Greenbank

,

WA

98253
Josh E.
Installed a new 50 gallon lowboy electric in customers crawlspace. Previous tank had been removed the day before. Started by digging and using the chipping hammer to make room for the new tank. Once we got about 6" deep we spread sand and packed it down to make a firm bed. Placed 6 pavers and poured more sand, packed it down to provide stability to the new tank. Got the new tank in place, level. Cut the old gate valve out and soldered in a new ball valve. Extending the copper water lines about 4 feet so they could reach he inlet and outlet of the tank. Added new supply hoses to both hot and cold. Ran the T&P relief drain line out of the crawl through an existing opening that already had a gas line going through it. Opening is 10"x6". Strapped the tank with earthquake straps and began filling. Checked for leaks. Began connecting the wiring. Checked for leaks. Once the tank had filled, I relieved air from the line through the kitchen and bathroom faucets. Returned power to the tank
Near
Biz Point Rd,

Anacortes

,

WA

98221