Plumbing, Heating, or Cooling Issues?
DON'T CRY, CALL CPI!
Need immediate help unclogging a drain or replacing your HVAC equipment? Contact us today at
(360) 219-9468
for quality plumbing, heating, and cooling services in northwest Washington.




Request Your Appointment Today!
Our Technicians are ready to help! Get in touch with us by calling the number or filling out the form below
Welcome To CPI Plumbing and Heating
Your Trusted Mount Vernon Plumbing & HVAC Contractors
Looking for a reliable home services contractor who can provide you with honest advice and recommendations, quality workmanship, and long-term peace of mind? CPI Plumbing & Heating is your local Mount Vernon plumber and HVAC contractor committed to helping you enjoy a hassle-free experience.
We provide high-quality repairs, installations, and maintenance services for residential and commercial customers throughout Mount Vernon and surrounding areas in northwest Washington state.
Same Day Service Available
Our team is passionate about customer service and helping our clients receive the quality solutions they deserve. We will take the time to listen to your plumbing and HVAC concerns and present you with solutions that fit your goals and budget.
You will always know what to expect before work begins on your plumbing or HVAC system. We will go over the job details and pricing upfront, so you can make the best decision for your home or business and enjoy greater peace of mind.
Experienced Professionals
We are always looking for ways to better serve you. All of our team members continue to stay up to date on industry developments, including plumbing and building codes, to ensure that you receive nothing less than exceptional results.
You Can Count on Our Service Professionals
100 Years of Combined Experience
We Care About Our Community
Full Service Plumbing, HVAC
Award Winning Service Technicians
Experience The CPI Plumbing and Heating Difference!
Leave your plumbing and HVAC concerns to our experienced team. Contact us today at (360) 219-9468 to request an estimate in Mount Vernon, WA or the surrounding area.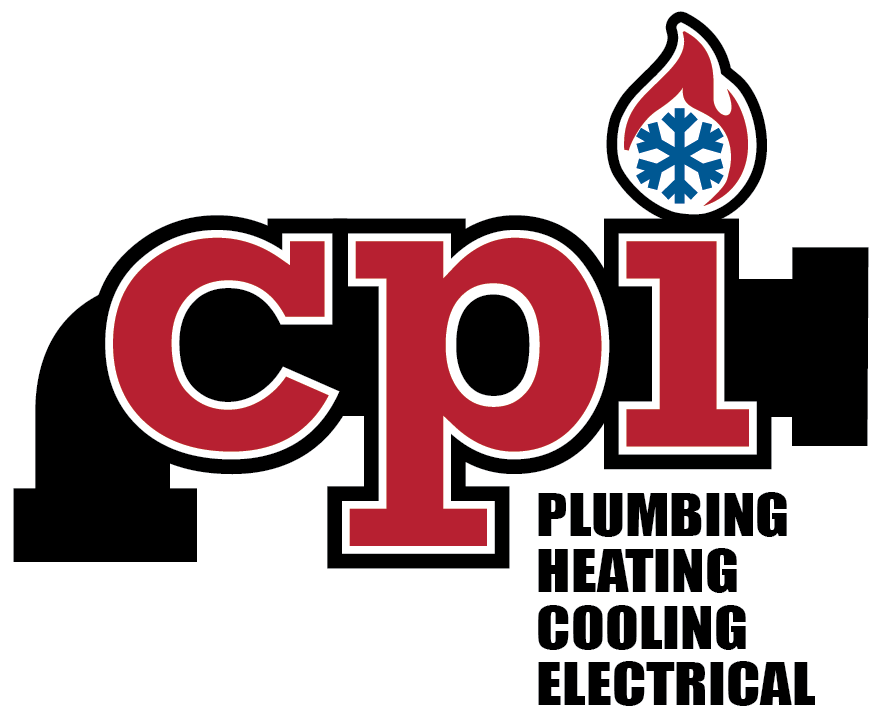 Serving the Northwest Washington Area
The Best Plumbing Services in Mount Vernon
Clogs, backed-up drains, and leaking pipes can happen when you least expect it—and our team is here to help you get your plumbing problems under control using safe and proven methods.
No matter the size of your plumbing problem or what's causing it, we are prepared to provide you with the quality service you need.
Contact us for help with the following:
HVAC Trouble? Contact Our Mount Vernon AC and Heating Experts Today
Your HVAC system is an essential part of your home and business. An inefficient furnace or a broken air conditioner can result in high utility bills and poor indoor air quality.
If you are struggling with recurring HVAC problems, or you're looking to install new heating or cooling equipment, call our experts for immediate service. We will assess your indoor comfort needs and have your HVAC system running efficiently in no time.
Let us help you with the following:
From Bellingham to Everett, and everywhere in between, you can expect to receive fast turnarounds and quality service no matter where you are in northwest Washington.
Whether you need to fix a leaking pipe, replace your furnace, or install new air conditioning equipment, you can count on our experts to arrive on time and have your plumbing or HVAC problem resolved as quickly as possible.
The Right Technicians, The Right Company
CPI Plumbing & Heating proudly serves the communities of Skagit, Island, Whatcom, and North Snohomish Counties from our office in Mount Vernon.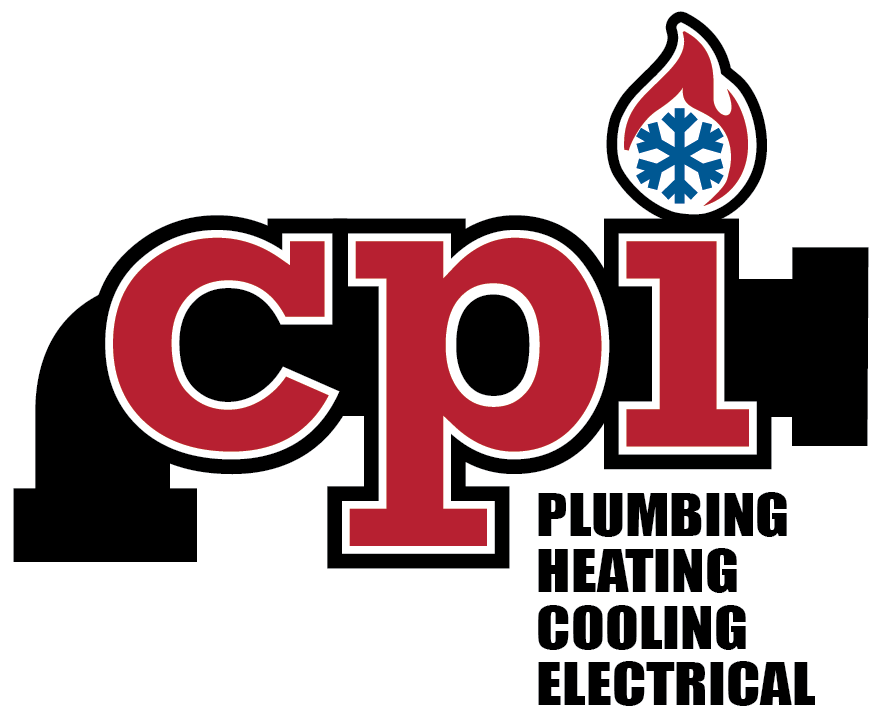 Local Reviews
CPI Plumbing & Heating
Rated
4.8
out of 5 stars based on
122
customer reviews
Powered by Nearby Now
---
Cody was great. Quiet, efficient, neat. Very professional! Kudos to Coady.
Jim

-

Oak Harbor

,

WA



Review of CPI Plumbing & Heating
---
Very professional
Philip

-

Coupeville

,

WA



Review of CPI Plumbing & Heating
---
Excellent service & great guy!
Dan

-

Camano

,

WA



Review of CPI Plumbing & Heating
Jake was very thorough & explained all of our options clearly. He was also very efficient & cleaned up after he was done.
---
Great service. Shares info well. Gives
Joyce

-

Oak Harbor

,

WA



Review of CPI Plumbing & Heating
---
Top notch service
Richard

-

Oak Harbor

,

WA



Review of CPI Plumbing & Heating
Chris called to confirm the appointment time before arriving, he arrived on time, was very professional and answered all of my questions. If every company conducted their business this way, maybe they would be as successful as CPI. Highly recommended!!!
---
Henry G.
10/15 Installed washing machine drainline and water supply Installed ice maker supply and valve 10/23 installed sump pump chamber pump check valve and service shutoff with discharge line to outside location electrical to be done by others, connected owners extension (temporary power) Need to return for hydronic heating repair dryer vent rough in has not been done or charged for this will need to be scheduled
Near
Skagit City Rd,

Mount Vernon

,

WA

98273
Jon M.
10/23/2020 Confirmed with customer that mainline was backed up when flushing toilet sinks were gurgling and kitchen sink drained slow. Drain line for toilet and kitchen sink are back graded, gave customer price to repipe drain lines in crawl space. Pulled toilet and used cable down drain line retrieving hair and feminine products. Drain line is still backed up so I added 50 more feet to the cable and drain line opened around 120 feet after retrieving more hair and feminine products. Set toilet back and tested multiple times verifying proper drainage with all fixtures in the house. Will give estimate to camera and locate drain line outside building. Thank you for choosing CPI Plumbing and Heating.
Near
3rd St,

Sedro-Woolley

,

WA

98284
Brannigan B.
Day 2 completion
Near
Kiowa Dr,

Mount Vernon

,

WA

98273
Chris A.
Customer called in with a possible leak on his main water line. The utility company had let him know that the usage was much higher than normal on his water bill. Inspected the outdoor piping and isolated between the home and the meter. The meter stopped spinning. The main shut off for the home is inside a meter box just outside the foundation. This indicates the leak is inside the footprint of the home. Entered the homes crawlspace and immediately found the source of the leak. The homes main water line is leaking from a hole in the pipe just inside the foundation of the home. Provided pricing to repair the leak. The customer accepted. Shut water off to the home and bled pressure from the system. Cut the existing main water line and installed a new coupling. Restored water to the home and inspected the repair. The repair is working as designed with no leaks present. Thank you for choosing CPI Plumbing & Heating!
Near
S 3rd St,

Mount Vernon

,

WA

98273
Jake P.
I provided and installed a new pvc shower drain for the master bathroom shower. I relocated a 1/2 inch copper water line in basement bathroom ceiling. I added water and drain piping for an additional lav sink in the basement bathroom. I tested all installations and everything is in great working condition at this time.
Near
Patricia Ln,

Burlington

,

WA

98233