Plumbing, Heating, or Cooling Issues?
DON'T CRY, CALL CPI!
Need immediate help unclogging a drain or replacing your HVAC equipment? Contact us today at
(360) 219-9468
for quality plumbing, heating, and cooling services in northwest Washington.




Request Your Appointment Today!
Our Technicians are ready to help! Get in touch with us by calling the number or filling out the form below
Welcome To CPI Plumbing and Heating
Your Trusted Mount Vernon Plumbing & HVAC Contractors
Looking for a reliable home services contractor who can provide you with honest advice and recommendations, quality workmanship, and long-term peace of mind? CPI Plumbing & Heating is your local Mount Vernon plumber and HVAC contractor committed to helping you enjoy a hassle-free experience.
We provide high-quality repairs, installations, and maintenance services for residential and commercial customers throughout Mount Vernon and surrounding areas in northwest Washington state.
Same Day Service Available
Our team is passionate about customer service and helping our clients receive the quality solutions they deserve. We will take the time to listen to your plumbing and HVAC concerns and present you with solutions that fit your goals and budget.
You will always know what to expect before work begins on your plumbing or HVAC system. We will go over the job details and pricing upfront, so you can make the best decision for your home or business and enjoy greater peace of mind.
Experienced Professionals
We are always looking for ways to better serve you. All of our team members continue to stay up to date on industry developments, including plumbing and building codes, to ensure that you receive nothing less than exceptional results.
You Can Count on Our Service Professionals
100 Years of Combined Experience
We Care About Our Community
Full Service Plumbing, HVAC
Award Winning Service Technicians
Experience The CPI Plumbing and Heating Difference!
Leave your plumbing and HVAC concerns to our experienced team. Contact us today at (360) 219-9468 to request an estimate in Mount Vernon, WA or the surrounding area.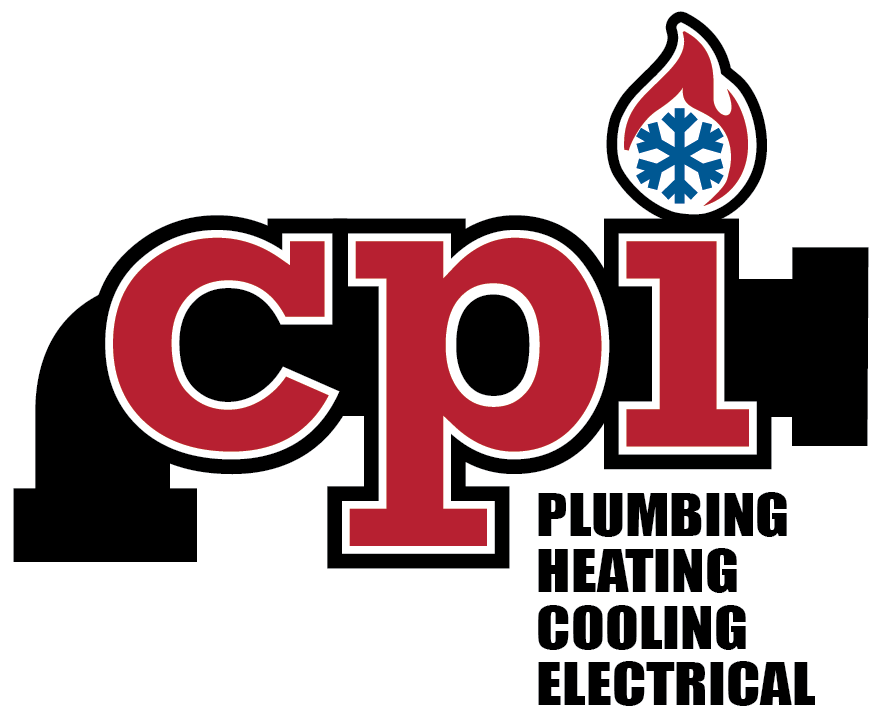 Serving the Northwest Washington Area
The Best Plumbing Services in Mount Vernon
Clogs, backed-up drains, and leaking pipes can happen when you least expect it—and our team is here to help you get your plumbing problems under control using safe and proven methods.
No matter the size of your plumbing problem or what's causing it, we are prepared to provide you with the quality service you need.
Contact us for help with the following:
HVAC Trouble? Contact Our Mount Vernon AC and Heating Experts Today
Your HVAC system is an essential part of your home and business. An inefficient furnace or a broken air conditioner can result in high utility bills and poor indoor air quality.
If you are struggling with recurring HVAC problems, or you're looking to install new heating or cooling equipment, call our experts for immediate service. We will assess your indoor comfort needs and have your HVAC system running efficiently in no time.
Let us help you with the following:
From Bellingham to Everett, and everywhere in between, you can expect to receive fast turnarounds and quality service no matter where you are in northwest Washington.
Whether you need to fix a leaking pipe, replace your furnace, or install new air conditioning equipment, you can count on our experts to arrive on time and have your plumbing or HVAC problem resolved as quickly as possible.
The Right Technicians, The Right Company
CPI Plumbing & Heating proudly serves the communities of Skagit, Island, Whatcom, and North Snohomish Counties from our office in Mount Vernon.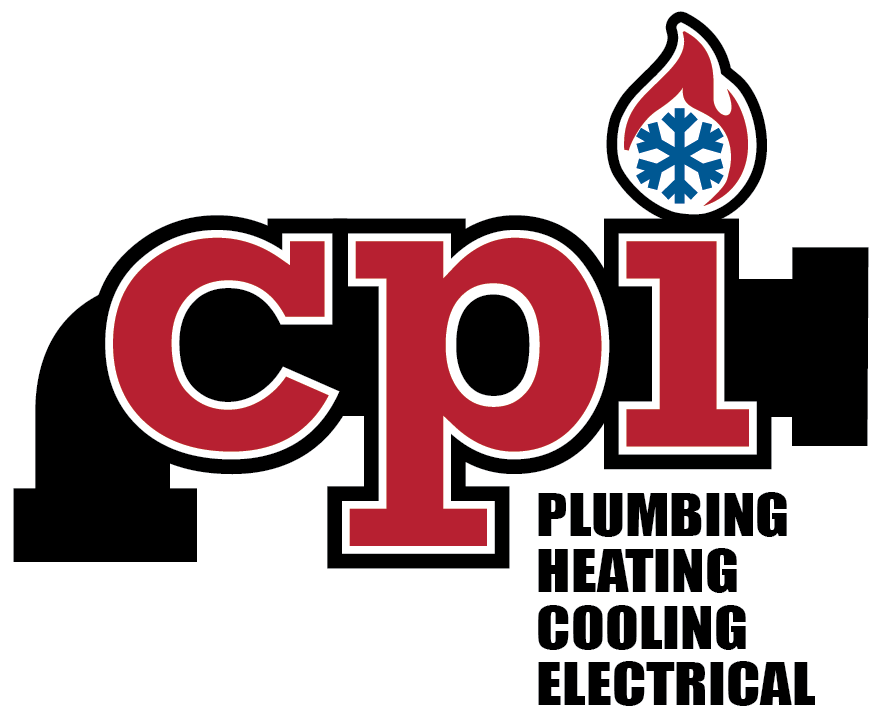 Local Reviews
CPI Plumbing & Heating
Rated
4.8
out of 5 stars based on
69
customer reviews
Powered by Nearby Now
---
Great work. We love Jake
Robert

-

Anacortes

,

WA



Review of CPI Plumbing & Heating
---
Well done
Paul

-

Coupeville

,

WA



Review of CPI Plumbing & Heating
We enjoy having Jake in our home. He is efficient, personable and knowledgeable. Prices are on the high side, but we chose not to cut corners on infrastructure for our home.
---
Great service
Glen M

-

Oak Harbor

,

WA



Review of CPI Plumbing & Heating
Excellent work and communication.
---
Professional and Informative Estimate
Jon

-

Mount Vernon

,

WA



Review of CPI Plumbing & Heating
Brannigan and his apprentice were polite, informative and professional. Though their quote was close to another I had recently received, the way they explained the job and including possible roadblocks (and solutions) went a long way with me in deciding who to go with. So much, that I accepted the quote while they were here and paid the deposit. While the job has not started yet, I expect these two gentlemen will be professional and thorough.
---
Great experience
Rebecca

-

Sedro-Woolley

,

WA



Review of CPI Plumbing & Heating
CPI was able to send Andy out sooner than anticipated. He was able to give us 2 different quotes and went to work as soon as we decided what we wanted done. We had a leak and he was committed to getting the job done, even though it took him well into the late evening. He finished the job and cleaned up ans put everything back where he found. We are so far very satisfied!
---
Jose G.
Customer complaint of clogged kitchen sink. Gave option for drain cleaning. Ran 100 machine down all the way as far as I could and was able to clear the blockage. Reinstalled p-trap and tested drain. Kitchen sink is now draining properly. Note: There is no warranty on drain cleaning. Thank you for choosing CPI plumbing and heating.
Near
S Main St,

Coupeville

,

WA

98239
Jake P.
I pulled and reset the toilet in the basement with a new wax ring, bolts and supply line. I rebuilt the tub/shower valve with new factory Delta parts. I called Kohler's technical support regarding the hall bathroom toilet. Kohler is sending out repair parts to our shop. I will contact you when the parts arrive.
Near
Oakes Ave,

Anacortes

,

WA

98221
Chris A.
Customer called in with a leaking pipe in a wall. Arrived on site and inspected the issue. There is a leaking 3/4" CPVC pipe inside the wall behind the customers hot water heater. The customer has already removed the sheet rock from this area and the piping is exposed. Provided pricing to make a repair on the leaking piping. The customer accepted the pricing. Shut water off to the home at the city meter. Cut out the leaking section of piping, installed a new section of pex piping, restored water to the home and bled air from the system. Brought the system up to operating pressure and observed the piping. No leaks are present and the system is working as designed. The homes water distribution system is comprised of CPVC type piping. This piping is very brittle and prone to failure. Pricing is being provided to repipe the home in PEX type piping. The homes main water shut off valve is also CPVC and has a broken handle. Pricing to replace this valve is also being provided.
Near
207th St NE,

Arlington

,

WA

98223
Henry G.
High pitch sound in toilet Indicates possible high pressure, tested confirmed 97 psi, and later over 100 psi 80 psi is max safe pressure strongly recommend pressure reducing valve(s) to protect fixtures and piping. Partially closed valve on toilet to eliminate sound, this is not a permanent solution Performed flush and drain of both water heaters while filling house waterheater the drain down valve would not seal, replaced and enlarged drain down port, had to pump water due to debri in tank Refilled tank tested no leaks No warranty on any existing plumbing or plumbing fixtures Strongly recommend water treatment or filters to protect fixtures
Near
Denneboom Rd,

Coupeville

,

WA

98239
Jose G.
Customer complaint of water leaking at outside hose bib. Gave option for outside hose bib replacement. Water was already turned off when I arrived. I informed David I would have to cut into the drywall to access the hose bib and CPI does not do drywall repair. Located hose bib after cutting into drywall. Removed existing hose bib. Installed new woodford frost freeze hose bib. Turned water back on to test for any leaks. No leaks at this time. Thank you for choosing CPI plumbing and heating.
Near
Degraff Rd,

Oak Harbor

,

WA

98277