Plumbing, Heating, or Cooling Issues?
DON'T CRY, CALL CPI!
Need immediate help unclogging a drain or replacing your HVAC equipment? Contact us today at
(360) 219-9468
for quality plumbing, heating, and cooling services in northwest Washington.
Request Your Appointment Today!
Our Technicians are ready to help! Get in touch with us by calling the number or filling out the form below
Welcome To CPI Plumbing and Heating
Your Trusted Mount Vernon Plumbing & HVAC Contractors
Looking for a reliable home services contractor who can provide you with honest advice and recommendations, quality workmanship, and long-term peace of mind? CPI Plumbing & Heating is your local Mount Vernon plumber and HVAC contractor committed to helping you enjoy a hassle-free experience.
We provide high-quality repairs, installations, and maintenance services for residential and commercial customers throughout Mount Vernon and surrounding areas in northwest Washington state.
Same Day Service Available
Our team is passionate about customer service and helping our clients receive the quality solutions they deserve. We will take the time to listen to your plumbing and HVAC concerns and present you with solutions that fit your goals and budget.
You will always know what to expect before work begins on your plumbing or HVAC system. We will go over the job details and pricing upfront, so you can make the best decision for your home or business and enjoy greater peace of mind.
Experienced Professionals
We are always looking for ways to better serve you. All of our team members continue to stay up to date on industry developments, including plumbing and building codes, to ensure that you receive nothing less than exceptional results.
You Can Count on Our Service Professionals
100 Years of Combined Experience
We Care About Our Community
Full Service Plumbing, HVAC
Award Winning Service Technicians
Experience The CPI Plumbing and Heating Difference!
Leave your plumbing and HVAC concerns to our experienced team. Contact us today at (360) 219-9468 to request an estimate in Mount Vernon, WA or the surrounding area.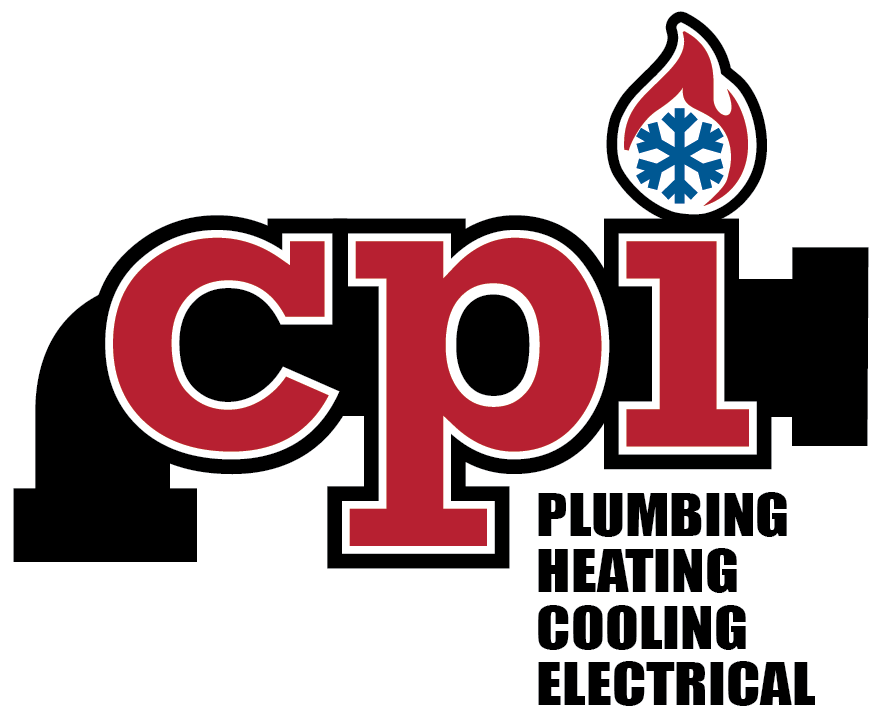 Serving the Northwest Washington Area
The Best Plumbing Services in Mount Vernon
Clogs, backed-up drains, and leaking pipes can happen when you least expect it—and our team is here to help you get your plumbing problems under control using safe and proven methods.
No matter the size of your plumbing problem or what's causing it, we are prepared to provide you with the quality service you need.
Contact us for help with the following:
HVAC Trouble? Contact Our Mount Vernon AC and Heating Experts Today
Your HVAC system is an essential part of your home and business. An inefficient furnace or a broken air conditioner can result in high utility bills and poor indoor air quality.
If you are struggling with recurring HVAC problems, or you're looking to install new heating or cooling equipment, call our experts for immediate service. We will assess your indoor comfort needs and have your HVAC system running efficiently in no time.
Let us help you with the following:
From Bellingham to Everett, and everywhere in between, you can expect to receive fast turnarounds and quality service no matter where you are in northwest Washington.
Whether you need to fix a leaking pipe, replace your furnace, or install new air conditioning equipment, you can count on our experts to arrive on time and have your plumbing or HVAC problem resolved as quickly as possible.
The Right Technicians, The Right Company
CPI Plumbing & Heating proudly serves the communities of Skagit, Island, Whatcom, and North Snohomish Counties from our office in Mount Vernon.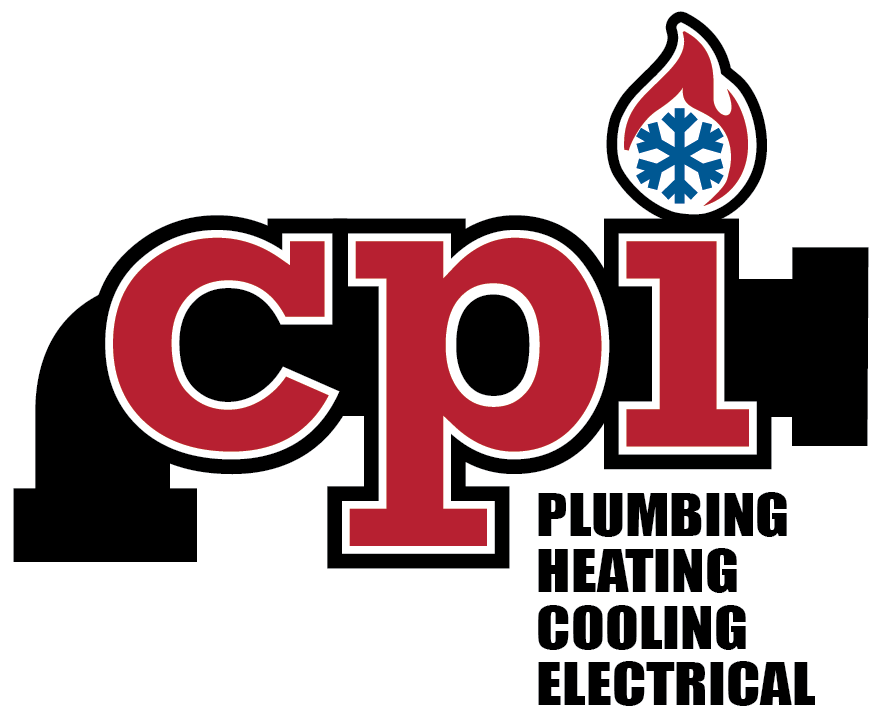 Local Reviews
CPI Plumbing & Heating
Rated
4.8
out of 5 stars based on
918
customer reviews
Powered by Nearby Now
---
great service and fair quote
Caliber

-

Mount Vernon

,

WA



Review of CPI Plumbing & Heating
---
Good experience!
Matt

-

Mount Vernon

,

WA



Review of CPI Plumbing & Heating
Trevor was very helpful in assessing the situation, providing updates, and fixing our plumbing issue.
---
Great service
Rick

-

Coupeville

,

WA



Review of CPI Plumbing & Heating
---
Fast, Efficient, Professional Service
Jim

-

La Conner

,

WA



Review of CPI Plumbing & Heating
The technicians arrived right on time, quickly analyzed the problem, explained the situation clearly, gave me a price. They handled a difficult installation like true professionals, and walked me through the invoice. I highly recommend this company.
---
very polite and well informed
Elaine

-

Coupeville

,

WA



Review of CPI Plumbing & Heating
---
River G.
Checked customer complaint about a leaking wash machine valve. The customer had a wash machine valve that was leaking when he turned it on and he needed it replaced. The customer kept the valve in the off position to keep it from leaking. Presented customer pricing to replace the wash machine valve with a new one. After pricing was approved I collected a half down deposit. The work will be performed once the required parts are acquired. CPI is not responsible for damage caused by the leak. Thank you for choosing CPI Plumbing and Heating.
Near
Cornet Bay Rd,

Oak Harbor

,

WA

98277
Brannigan B.
Mounted new hose bib and in the crawl space cut a section of copper pipe out which allowed me to solder some pex adaptors on the copper and the pipe in the hose bib with 1/2" pex pipe. Slowly turned water back on and tested for leaks.
Near
Chinook Dr,

Burlington

,

WA

98233
Oly O.
Arrived on site. Confirmed customer complaint of error code "788-00 check dip switch setting" and water not producing hot water. Customer also complained of power outage from night prior. Removed front cover and moved dip switch #1 from natural gas (off) to propane (on). Tested unit. Water heater performing as designed. Checked all other control settings at customers request. At this point I am not sure why setting was not in proper position. Proper position had been confirmed on original installation and had been running since March. Water heater is cycling and performing as it should. No charge for today's visit. Thank you for choosing CPI Plumbing and Heating Inc.
Near
Beths Ln,

Sedro-Woolley

,

WA

98284
Davis C.
Arrived onsite to customer complaint of a leaking 40 gallon natural gas water heater. Provided pricing for replacement of tank with either a 6 year warranty or a 10 year warranty, customer chose the 10 year warranty option, explained that he would need to drain and flush the water heater once per year to keep this warranty intact. Performed work, bled air from water heater while filling. Lit pilot, and checked for gas leaks and water leaks, none were present. Thank you for choosing CPI Plumbing and Heating Inc.
Near
Harvest Edge Pl,

Burlington

,

WA

98233
Stephen O.
Filter cabinet sits on top of furnace and measures 21" Deep 17.5" wide and 7.5" tall Transition above that is16.5 width 21.125 deep and approximately 8.5 tall Transition above that is FOR, FOB and FOF 21.125" Deep 7" tall and transitions down to 13" width from 16.5". Main plenum is 13" width 21.125" depth and approximately 11.5" tall Arrived onsite to customer having no heat and furnace flashing a diagnostic code for open limit. Gave customer pricing for diagnostic as well as replacement. Customer decided to go down diagnostic path. Took voltage reading across main limit switch and measured 16VAC Turned power off to unit and measured resistance across is and measured OL, indicating no continuity. At this point jumpered r and g at thermostat and blower motor attempted to kick on but did not run. Pulled control board and found multiple spots where board had been scorched and had damage. Talked with customer about potential repairs as well as replacemen
Near
Champions Dr,

Arlington

,

WA

98223