Plumbing, Heating, or Cooling Issues?
DON'T CRY, CALL CPI!
Need immediate help unclogging a drain or replacing your HVAC equipment? Contact us today at
(360) 219-9468
for quality plumbing, heating, and cooling services in northwest Washington.




Request Your Appointment Today!
Our Technicians are ready to help! Get in touch with us by calling the number or filling out the form below
Welcome To CPI Plumbing and Heating
Your Trusted Mount Vernon Plumbing & HVAC Contractors
Looking for a reliable home services contractor who can provide you with honest advice and recommendations, quality workmanship, and long-term peace of mind? CPI Plumbing & Heating is your local Mount Vernon plumber and HVAC contractor committed to helping you enjoy a hassle-free experience.
We provide high-quality repairs, installations, and maintenance services for residential and commercial customers throughout Mount Vernon and surrounding areas in northwest Washington state.
Same Day Service Available
Our team is passionate about customer service and helping our clients receive the quality solutions they deserve. We will take the time to listen to your plumbing and HVAC concerns and present you with solutions that fit your goals and budget.
You will always know what to expect before work begins on your plumbing or HVAC system. We will go over the job details and pricing upfront, so you can make the best decision for your home or business and enjoy greater peace of mind.
Experienced Professionals
We are always looking for ways to better serve you. All of our team members continue to stay up to date on industry developments, including plumbing and building codes, to ensure that you receive nothing less than exceptional results.
You Can Count on Our Service Professionals
100 Years of Combined Experience
We Care About Our Community
Full Service Plumbing, HVAC
Award Winning Service Technicians
Experience The CPI Plumbing and Heating Difference!
Leave your plumbing and HVAC concerns to our experienced team. Contact us today at (360) 219-9468 to request an estimate in Mount Vernon, WA or the surrounding area.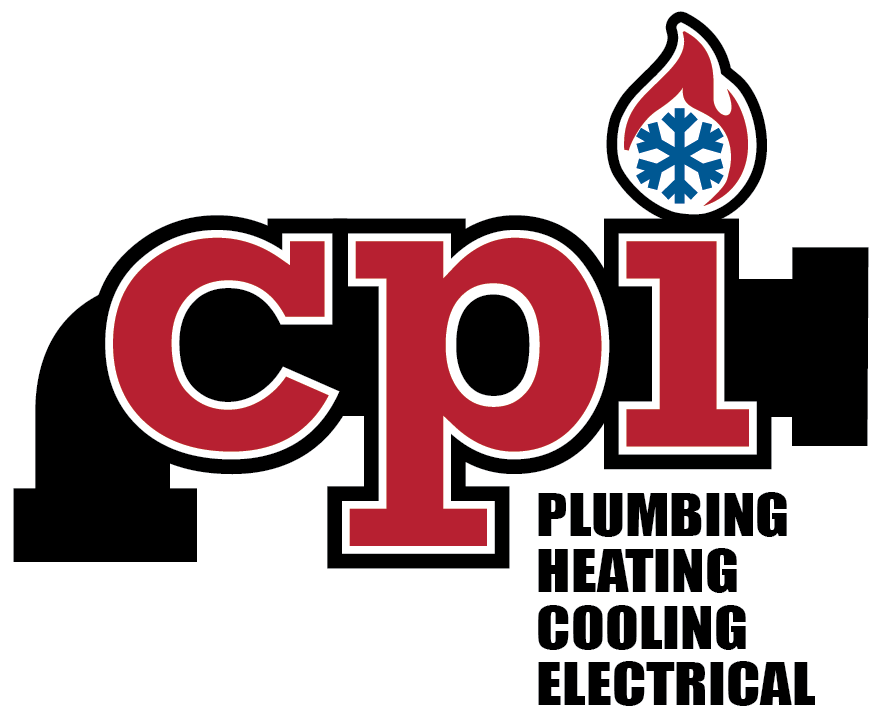 Serving the Northwest Washington Area
The Best Plumbing Services in Mount Vernon
Clogs, backed-up drains, and leaking pipes can happen when you least expect it—and our team is here to help you get your plumbing problems under control using safe and proven methods.
No matter the size of your plumbing problem or what's causing it, we are prepared to provide you with the quality service you need.
Contact us for help with the following:
HVAC Trouble? Contact Our Mount Vernon AC and Heating Experts Today
Your HVAC system is an essential part of your home and business. An inefficient furnace or a broken air conditioner can result in high utility bills and poor indoor air quality.
If you are struggling with recurring HVAC problems, or you're looking to install new heating or cooling equipment, call our experts for immediate service. We will assess your indoor comfort needs and have your HVAC system running efficiently in no time.
Let us help you with the following:
From Bellingham to Everett, and everywhere in between, you can expect to receive fast turnarounds and quality service no matter where you are in northwest Washington.
Whether you need to fix a leaking pipe, replace your furnace, or install new air conditioning equipment, you can count on our experts to arrive on time and have your plumbing or HVAC problem resolved as quickly as possible.
The Right Technicians, The Right Company
CPI Plumbing & Heating proudly serves the communities of Skagit, Island, Whatcom, and North Snohomish Counties from our office in Mount Vernon.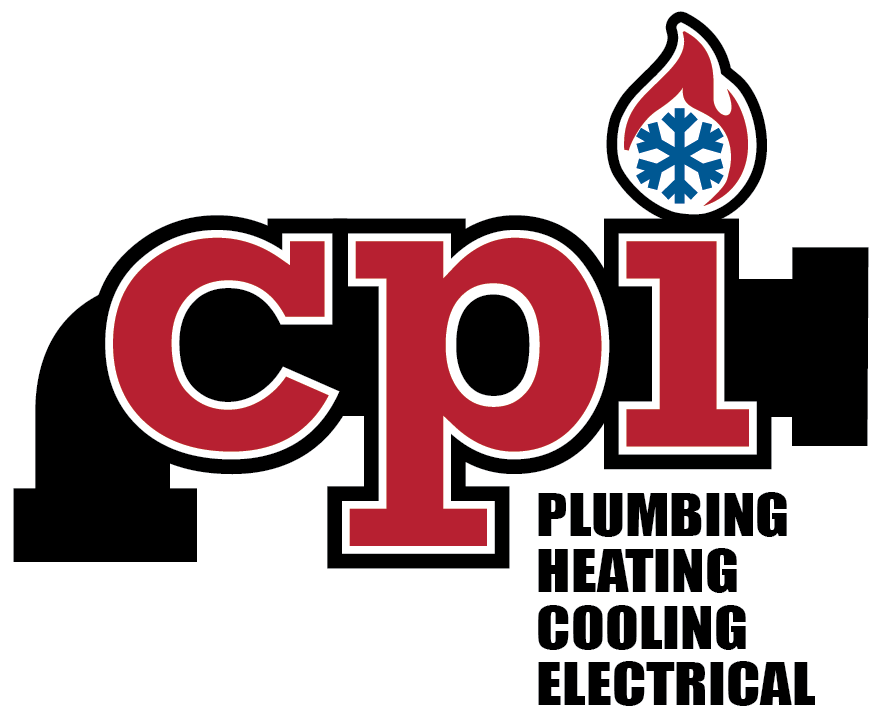 Your subscription is not active
Please visit the admin site to re-activate your subscription