Plumbing, Heating, or Cooling Issues? DON'T CRY, CALL CPI!
Need immediate help unclogging a drain or replacing your HVAC equipment? Contact CPI today, the trusted Skagit County Plumbing and HVAC company near you at(360) 565-5877 for quality plumbing, heating, and cooling services in northwest Washington.
Prepare for the season, now offering free HVAC Quotes
Your family's comfort this season is important, prepare with a free HVAC quote
Plumbing, Heating, or Cooling Issues?
DON'T CRY, CALL CPI!
Need immediate help unclogging a drain or replacing your HVAC equipment? Contact CPI today, the trusted Skagit County Plumbing and HVAC company near you at(360) 219-9468 for quality plumbing, heating, and cooling services in northwest Washington.
Request Your Appointment Today!
Our Skagit plumbers and HVAC pros are ready to help! Get in touch with us by calling the number or filling out the form below
CPI Plumbing & Heating is a Proud Partner of Wounded Warrior Project
Welcome To CPI Plumbing and Heating
Your Trusted Mount Vernon Plumbing & HVAC Contractors
Save big today with our latest
special deals and offers!
Looking for reliable Skagit plumbers and HVAC home services contractor who can provide you with honest advice and recommendations, quality workmanship, and long-term peace of mind? CPI Plumbing & Heating is your local Mount Vernon plumber and HVAC contractor committed to helping you enjoy a hassle-free experience.
Our Mount Vernon plumbing experts provide high-quality repairs, installations, and maintenance services for residential and commercial customers throughout Skagit County and surrounding areas in northwest Washington state.
Same Day Service Available
Our team of Skagit plumbers and HVAC contractors are passionate about customer service and helping our clients receive the quality solutions they deserve. We will take the time to listen to your Skagit plumbing and HVAC concerns and present you with solutions that fit your goals and budget.
You will always know what to expect before work begins on your Skagit plumbing or HVAC system. Our qualified Mount Vernon plumbers and heating and air techs will go over the job details and pricing upfront, so you can make the best decision for your home or business and enjoy greater peace of mind.
Experienced Professionals
We are always looking for ways to better serve you. All of our Mount Vernon plumbing and HVAC team members continue to stay up to date on industry developments, including Skagit plumbing and building codes, to ensure that you receive nothing less than exceptional results.
You Can Count on Our Service Professionals
100 Years of Combined Plumbing Experience
We Care About Our Community
Full Service Plumbing, HVAC in Mount Vernon and nearby areas
Award Winning Mount Vernon Plumbing and HVAC Service Technicians
Experience The CPI Plumbing and Heating Difference!
Leave your plumbing and HVAC concerns to our experienced Mount Vernon plumbers and HVAC pros. Contact us today at (360) 219-9468 to request an estimate in Mount Vernon, WA or the surrounding area.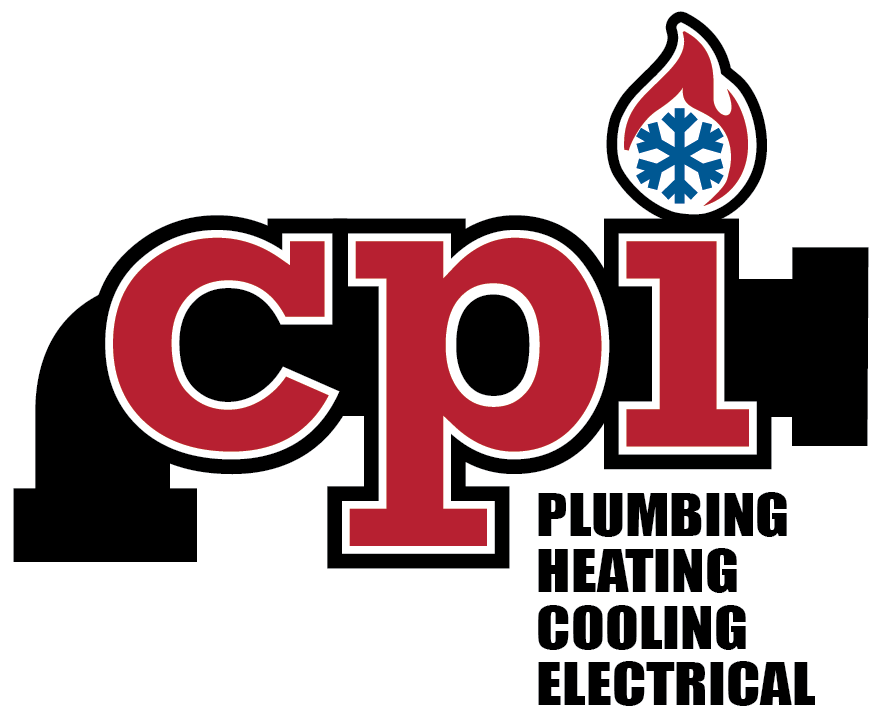 Serving the Northwest Washington Area
The Best Plumbing Services in Mount Vernon
Clogs, backed-up drains, and leaking pipes can happen when you least expect it—and our team of Mount Vernon plumbers is here to help you get your plumbing problems under control using safe and proven methods.
No matter the size of your plumbing problem or what's causing it, we are prepared to provide you with the quality service you need.
Contact us for help with the following:
HVAC Trouble? Contact Our Mount Vernon AC and Heating Experts Today
Your HVAC system is an essential part of your home and business. An inefficient furnace or a broken air conditioner can result in high utility bills and poor indoor air quality.
If you are struggling with recurring HVAC problems, or you're looking to install new heating or cooling equipment, call our Mount Vernon heating and air conditioning experts for immediate service. We will assess your indoor comfort needs and have your HVAC system running efficiently in no time.
Let us help you with the following:
From Bellingham to Everett, and everywhere in between, you can expect to receive fast turnarounds and quality service from our 5-star rated Mount Vernon plumbers and HVAC experts no matter where you are in northwest Washington.
Whether you need to fix a leaking pipe, replace your furnace, or install new air conditioning equipment, you can count on our Mount Vernon plumbing and heating & AC experts to arrive on time and have your plumbing or HVAC problem resolved as quickly as possible.
The Right Technicians, The Right Company
CPI Plumbing & Heating proudly serves the communities of Skagit, Island, Whatcom, and North Snohomish Counties from our office in Mount Vernon.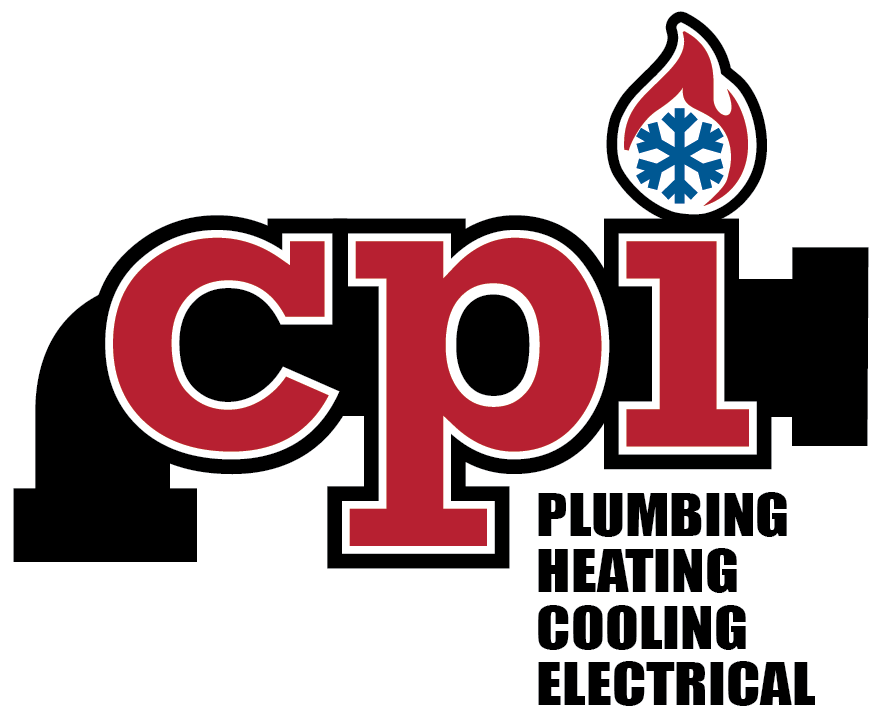 Local Reviews
CPI Plumbing & Heating
Rated
4.8
out of 5 stars based on
929
customer reviews
Powered by Nearby Now
---
Water heater repair
Mark

-

Oak Harbor

,

WA

98277



Review of
CPI Plumbing & Heating
The CPI technician was very professional and thorough.
---
Great work
Jenny

-

Mount Vernon

,

WA

98273



Review of
CPI Plumbing & Heating
Josh and Ryan were great! Polite, clean and communicated everything. Thanks guys!
---
Great work
Steve

-

Coupeville

,

WA

98239



Review of
CPI Plumbing & Heating
Always satisfied after CPI has done work at my home.
---
Competent, personable technician
Shelley

-

Arlington

,

WA

98223



Review of
CPI Plumbing & Heating
Tried hard to solve our problems. Provided great feedback.
---
Excellent service and knowledgeable staff
Mary

-

Anacortes

,

WA

98221



Review of
CPI Plumbing & Heating
We were impressed with Davis Cook. He is young, but very knowledgeable about our equipment. He and Sam were good communicators and were both clean cut and professional.
---
Manny V.
Customer Currently has a Steal Grease Trap, the lids has no seal present and the lock for the lid is rusted completely. At this point CPI strongly recommends replacement of the grease trap due to age and condition. 10/3 Removed sections of existing piping. Chipped away concrete and removed existing grease trap. Installed new grease trap. Tied piping back into existing drain piping. Tested installation. Grease trap working as designed. Did rough pour of concrete around new grease trap. Note: advised grease trap should be cleaned monthly. When emptying existing grease trap I appeared to not have been maintained properly. CPI plumbing and heating will not warranty grease trap if it is not properly maintained. Thank you for choosing CPI plumbing and heating.
Near

36th St,

Bellingham

,

WA

98225
Sarah E.
Arrived on site to preform annual maintenance inspection. Inspected all fixtures in home and found no issues at this time. Inspected crawl space during service no signs of leaks found at this time, all water piping is insulated and secured. Drained and flushed water heater. Flushed water heater five times to ensure most of the sediment was out of the tank . Filled and restored power. Customer stated water felt slightly hotter than usual. Inspected thermostats and found that temperatures at the tank had Ben slightly increased. Set thermostat back to "hot" setting and informed customer of changes. Customer will test and adjust if necessary. Thank you for choosing CPI Plumbing and Heating Inc.
Near

Havekost Rd,

Anacortes

,

WA

98221
Chris A.
Customer stated water heater was leaking. Found 24 year old water heater was leaking from inner tank. Provided estimate to replace water heater and install floodstop. Customer agreed to work. Turned water off to building and drained water from tank. Removed old water heater and found that drip pan has a drain in the back corner. Removed water heater gate valve and installed new ball valve. Installed new earthquake straps for water heater. Installed new 40 gallon natural gas water heater. Filled tank with water and verified no leaks present. Installed gas line and tested with gas sniffer verifying no leaks present. Set water heater temperature to 120 degrees. Thank you for choosing CPI plumbing and Heating.
Near

State Rte 20,

Oak Harbor

,

WA

98277
Stephen O.
Arrive d to customer having a leak in a mechanical room on 2" copper piping. Gave customer pricing to replace leaking fittings and necessary piping to be able to make repair. Customer accepted pricing and I will return at later date to complete install 41 complete bathroom groups 41 extra kitchen sinks. 3 half baths. 2 kitchens 3 washing machines comercial grade. Arrived onsite and completed necessary repairs to stop leak on water shut off valve leaving a commercial grade water heater in the 3 floor of stilly two. Once all repairs had been made tested water at working pressure and checked for leaks for 45 minutes. No leaks present. Turned water heater back on and bleed 30 gallons of water through Recirculation system to get air out of it. Recirculation system line began getting hot indicating it is functioning as designed. Commercial water heaters are both over 9 years old and CPI highly recommends replacement of units due to age and condition.
Near

Smokey Point Blvd,

Arlington

,

WA

98223
Trever F.
Customer would like invoice mailed to address Arrived at customers house Customer stated that she would like the safety inspection to be performed Took temperatures of all hot fixtures Turned power off to both water heaters Verified power was off to both water heaters Flushed both water heaters Filled both tanks back up Checked on all other plumbing fixtures in the house Customer would like pricing for a delta faucet cartridge Gave customer pricing to replace cartridge Customer agreed to pricing and would like to renew silver membership Started to perform work proposed Turned water off to the faucet Removed and replaced the insides Turned water on to faucet Checked for leaks no leaks present Cleaned up work area Checked for leaks No leaks present Thank you for choosing CPI Plumbing and Heating
Near

Denneboom Rd,

Coupeville

,

WA

98239