Plumbing, Heating, or Cooling Issues?
DON'T CRY, CALL CPI!
Need immediate help unclogging a drain or replacing your HVAC equipment? Contact us today at
(360) 219-9468
for quality plumbing, heating, and cooling services in northwest Washington.



Request Your Appointment Today!
Our Technicians are ready to help! Get in touch with us by calling the number or filling out the form below
Welcome To CPI Plumbing and Heating
Your Trusted Mount Vernon Plumbing & HVAC Contractors
Looking for a reliable home services contractor who can provide you with honest advice and recommendations, quality workmanship, and long-term peace of mind? CPI Plumbing & Heating is your local Mount Vernon plumber and HVAC contractor committed to helping you enjoy a hassle-free experience.
We provide high-quality repairs, installations, and maintenance services for residential and commercial customers throughout Mount Vernon and surrounding areas in northwest Washington state.
Same Day Service Available
Our team is passionate about customer service and helping our clients receive the quality solutions they deserve. We will take the time to listen to your plumbing and HVAC concerns and present you with solutions that fit your goals and budget.
You will always know what to expect before work begins on your plumbing or HVAC system. We will go over the job details and pricing upfront, so you can make the best decision for your home or business and enjoy greater peace of mind.
Experienced Professionals
We are always looking for ways to better serve you. All of our team members continue to stay up to date on industry developments, including plumbing and building codes, to ensure that you receive nothing less than exceptional results.
You Can Count on Our Service Professionals
100 Years of Combined Experience
We Care About Our Community
Full Service Plumbing, HVAC
Award Winning Service Technicians
Experience The CPI Plumbing and Heating Difference!
Leave your plumbing and HVAC concerns to our experienced team. Contact us today at (360) 219-9468 to request an estimate in Mount Vernon, WA or the surrounding area.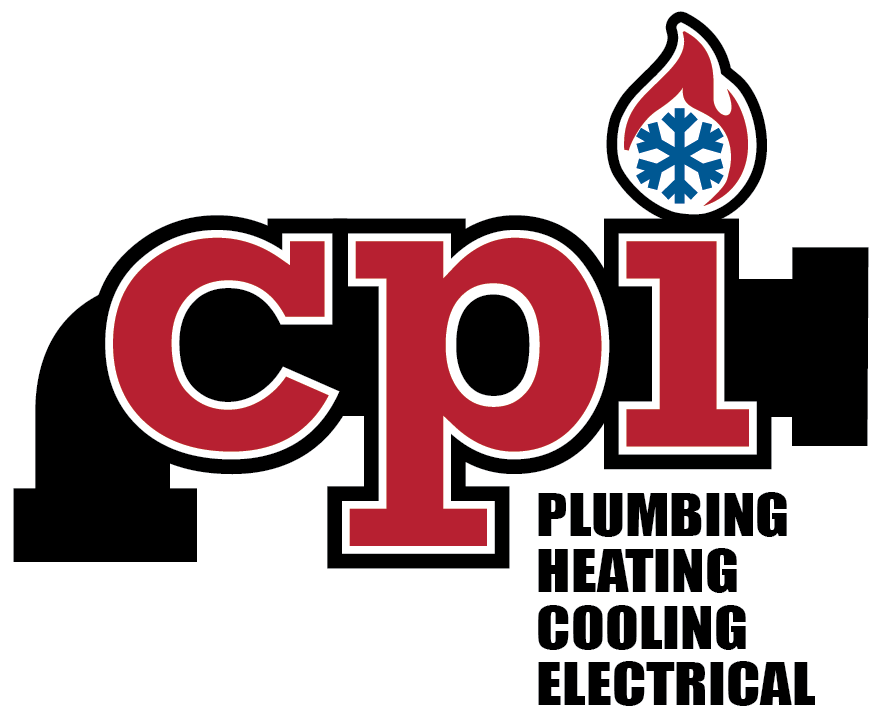 Serving the Northwest Washington Area
The Best Plumbing Services in Mount Vernon
Clogs, backed-up drains, and leaking pipes can happen when you least expect it—and our team is here to help you get your plumbing problems under control using safe and proven methods.
No matter the size of your plumbing problem or what's causing it, we are prepared to provide you with the quality service you need.
Contact us for help with the following:
HVAC Trouble? Contact Our Mount Vernon AC and Heating Experts Today
Your HVAC system is an essential part of your home and business. An inefficient furnace or a broken air conditioner can result in high utility bills and poor indoor air quality.
If you are struggling with recurring HVAC problems, or you're looking to install new heating or cooling equipment, call our experts for immediate service. We will assess your indoor comfort needs and have your HVAC system running efficiently in no time.
Let us help you with the following:
From Bellingham to Everett, and everywhere in between, you can expect to receive fast turnarounds and quality service no matter where you are in northwest Washington.
Whether you need to fix a leaking pipe, replace your furnace, or install new air conditioning equipment, you can count on our experts to arrive on time and have your plumbing or HVAC problem resolved as quickly as possible.
The Right Technicians, The Right Company
CPI Plumbing & Heating proudly serves the communities of Skagit, Island, Whatcom, and North Snohomish Counties from our office in Mount Vernon.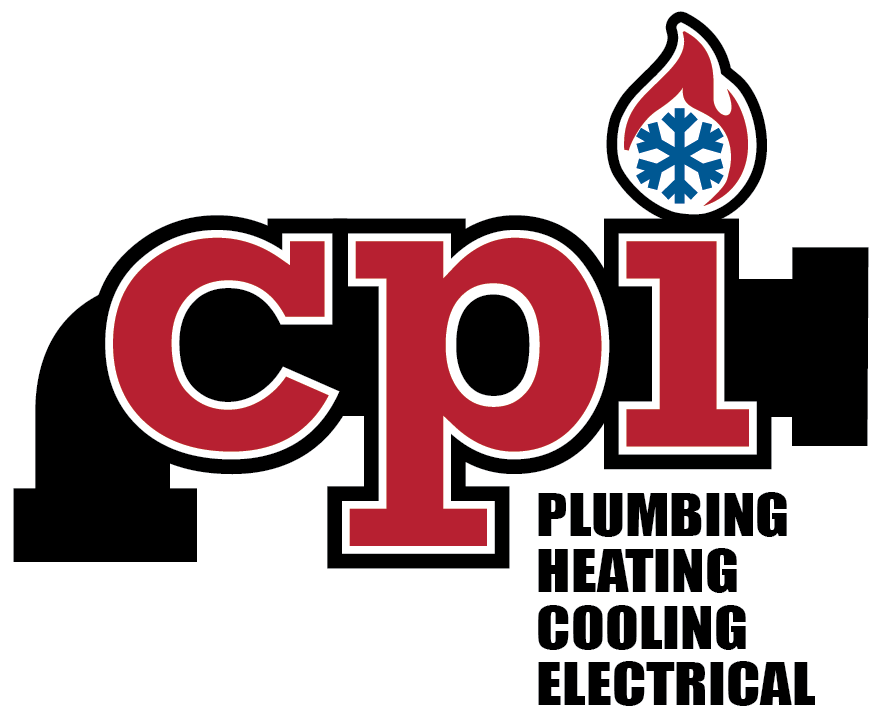 Local Reviews
CPI Plumbing & Heating
Rated
4.8
out of 5 stars based on
435
customer reviews
Powered by Nearby Now
---
Good job
Arthur

-

Anacortes

,

WA



Review of CPI Plumbing & Heating
---
great as always
Bill

-

Anacortes

,

WA



Review of CPI Plumbing & Heating
---
High quality
William

-

Oak Harbor

,

WA



Review of CPI Plumbing & Heating
Friendly, assuring, Quality repairs and training for assistant.
---
Excellent service as always
Bow Farm

-

Bow

,

WA



Review of CPI Plumbing & Heating
---
Great follow up on parts and installation.
Dennis

-

Camano

,

WA



Review of CPI Plumbing & Heating
Overall excellent service and follow through.
---
Jon M.
Confirmed with customer that mainline was backed up toilet and shower would not drain. Used camera through toilet drain finding mainline full of water 105 feet out. Located this area finding inlet baffle lid and septic tank lids. Opened septic tank clearing out blockage at inlet baffle. drain field is clogged found no filter in outlet baffle. Customer will need to contact a septic company to perform work on drain field. Adam was unable to make payment as he was driving and couldn't provide card number. Office will call in the morning to collect payment. Thank you for choosing CPI Plumbing and Heating.
Near
S Camano Dr,

Camano

,

WA

98282
Jon M.
Confirmed with customer that when running Washing machine water backed up into both bathtubs. Opened clean out outside while water was backed up inside verifying blockage is within the home. Used cable clearing out soft blockage. Used camera in line finding belly just before exiting foundation. Went in crawlspace finding 30 feet of 3 inch abs has fallen off hangers. Will provide estimate to replace 30 feet of mainline in crawlspace. Line is flowing properly at this time. Thank you for choosing CPI Plumbing and Heating.
Near
SW 3rd Ave,

Oak Harbor

,

WA

98277
Jon M.
Confirmed with customer that mainline was backed up and sewage is backing out of clean out. Used cable through clean out multiple times retrieving cleaning wipes and feminine hygiene products. Ran water for 10 minutes verifying proper drainage. Used camera in drain finding root intrusion at 42 feet. Unable to determine if there are roots before 40 feet due to water being used in other units. Will schedule to return after no use of water and camera mainline to verify what section of piping is damaged. Will provided estimate to repair damaged mainline at this time. Thank you for choosing CPI Plumbing and Heating.
Near
N Oak Harbor St,

Oak Harbor

,

WA

98277
Coady P.
Customer had clogged mainline to septic tank. Pulled lid and found normal level and clear inlet baffle. Used video inspection equipment to find clog. Line dead ends with a capped tee at 3ft with sewer main from home coming in at left. Could not get drain cleaning equipment to make turn. Appears to be cast iron and maybe some clay sewer pipe. Used kitchen cleanout to auger through and was able to dislodge soft plug. Tested all drains in home with no backups. Put lid back on septic. Dosed drains with bio one. Customer has extra and will apply until sewer is replaced from foundation to septic. Put down utility locates mark for future excavation of sewer.
Near
N Maple St,

Camano

,

WA

98282
Coady P.
Customer reported no water pressure at half the RV sites. Inspected well house and had water pressure at pressure tank. Pressure tank is 80 gallon. Turned on gate valve in meter box outside of well house that controls flow to sites. Water was seen running from standpipe valves at half the sites. Closed off individual site water valves and was able to get pressure at remaining sites. Individually tested each site and had good pressure at all. Well pump pressurized tank and turned off. Pressure gauge was at 100 psi with a 60/40 switch. Pressure gauge is probably damaged. Pressure tank is undersized for application. The well cannot keep up with everything open at once. Customer is going to be moving well house in near future.
Near
Friday Creek Rd,

Burlington

,

WA

98233