Plumbing, Heating, or Cooling Issues?
DON'T CRY, CALL CPI!
Need immediate help unclogging a drain or replacing your HVAC equipment? Contact us today at
(360) 219-9468
for quality plumbing, heating, and cooling services in northwest Washington.




Request Your Appointment Today!
Our Technicians are ready to help! Get in touch with us by calling the number or filling out the form below
Welcome To CPI Plumbing and Heating
Your Trusted Mount Vernon Plumbing & HVAC Contractors
Looking for a reliable home services contractor who can provide you with honest advice and recommendations, quality workmanship, and long-term peace of mind? CPI Plumbing & Heating is your local Mount Vernon plumber and HVAC contractor committed to helping you enjoy a hassle-free experience.
We provide high-quality repairs, installations, and maintenance services for residential and commercial customers throughout Mount Vernon and surrounding areas in northwest Washington state.
Same Day Service Available
Our team is passionate about customer service and helping our clients receive the quality solutions they deserve. We will take the time to listen to your plumbing and HVAC concerns and present you with solutions that fit your goals and budget.
You will always know what to expect before work begins on your plumbing or HVAC system. We will go over the job details and pricing upfront, so you can make the best decision for your home or business and enjoy greater peace of mind.
Experienced Professionals
We are always looking for ways to better serve you. All of our team members continue to stay up to date on industry developments, including plumbing and building codes, to ensure that you receive nothing less than exceptional results.
You Can Count on Our Service Professionals
100 Years of Combined Experience
We Care About Our Community
Full Service Plumbing, HVAC
Award Winning Service Technicians
Experience The CPI Plumbing and Heating Difference!
Leave your plumbing and HVAC concerns to our experienced team. Contact us today at (360) 219-9468 to request an estimate in Mount Vernon, WA or the surrounding area.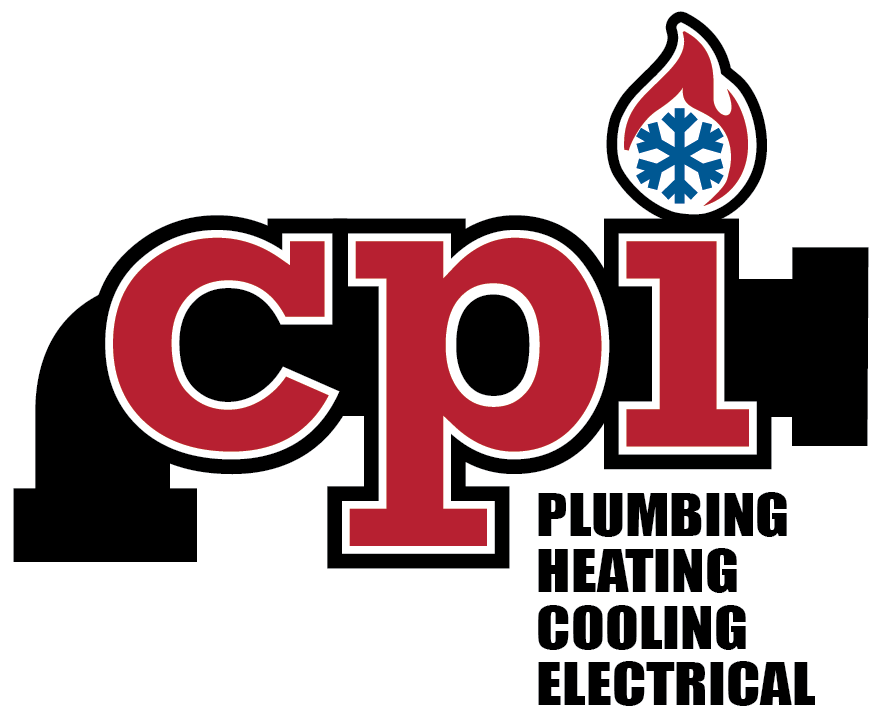 Serving the Northwest Washington Area
The Best Plumbing Services in Mount Vernon
Clogs, backed-up drains, and leaking pipes can happen when you least expect it—and our team is here to help you get your plumbing problems under control using safe and proven methods.
No matter the size of your plumbing problem or what's causing it, we are prepared to provide you with the quality service you need.
Contact us for help with the following:
HVAC Trouble? Contact Our Mount Vernon AC and Heating Experts Today
Your HVAC system is an essential part of your home and business. An inefficient furnace or a broken air conditioner can result in high utility bills and poor indoor air quality.
If you are struggling with recurring HVAC problems, or you're looking to install new heating or cooling equipment, call our experts for immediate service. We will assess your indoor comfort needs and have your HVAC system running efficiently in no time.
Let us help you with the following:
From Bellingham to Everett, and everywhere in between, you can expect to receive fast turnarounds and quality service no matter where you are in northwest Washington.
Whether you need to fix a leaking pipe, replace your furnace, or install new air conditioning equipment, you can count on our experts to arrive on time and have your plumbing or HVAC problem resolved as quickly as possible.
The Right Technicians, The Right Company
CPI Plumbing & Heating proudly serves the communities of Skagit, Island, Whatcom, and North Snohomish Counties from our office in Mount Vernon.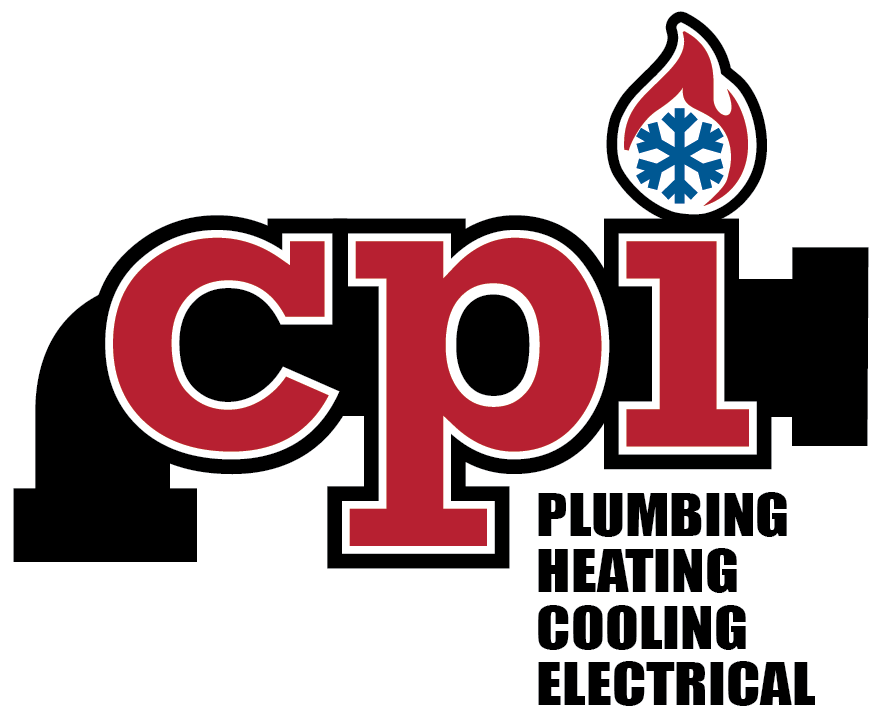 Local Reviews
CPI Plumbing & Heating
Rated
4.8
out of 5 stars based on
392
customer reviews
Powered by Nearby Now
---
Prompt service
James

-

Camano

,

WA



Review of CPI Plumbing & Heating
Friendly technician who took time to explain what he was doing.
---
Great honest & quick service
Dan

-

Camano

,

WA



Review of CPI Plumbing & Heating
---
Quality & Value
Kevin

-

Mount Vernon

,

WA



Review of CPI Plumbing & Heating
Josh from CPI exceeded our expectations! Timely service and finish the job the same day. We feel there was value and the price was fair. Josh and CPI will get our business again.
---
Alright
Tim

-

Oak Harbor

,

WA



Review of CPI Plumbing & Heating
---
Great tech, but nickle dime price
Sarah

-

Coupeville

,

WA



Review of CPI Plumbing & Heating
Josh was our plumber and he was awesome. Nice, very task orientated (he didnt take breaks, lunch or bathroom calls), and did an excellent job with the sink install. We upgraded our sink from a Glacier Bay 2 bowl sink that was really crappy to a Kohler stainless steel farm sink that we had bought 2 months ago. With going from 2 drains and dishwasher vent to a single drain, reinstalling the garbage disposal and drilling and reinstalling the original dishwasher air vent, Josh busted his butt! He ended up having to widen the hole for the drop in sink and worked relentlessly on drilling the proper diameter hole for the vent and getting it fitted properly and hooked up. When we tested the dishwasher it was even more quiet (its a Bosch and is super quiet) and somehow he fixed the door to it from when my mom had fallen on it couple years ago (She has Parkinsons) and it even closes normally and is straight again. Joshs inspection of the task was detailed and had created a detailed invoice and estimate. He upgraded our shutoff valves under the sink from 30+ yr old plastic knobs to metal. The only thing we didnt like was how the company nickle-dimes you to death for the job. they charged for the removal and install of the sink (which we knew), installation of the faucet ($200 and some change) etc. The only thing that he pitched at us, as from reading other reviews this seems to be a common problem, was replacing the plastic knobs and the company membership. With out the membership price the job was going to be $2,000 and change but with membership it was $1,800 and some change. We were surprised by the pricing but with living on an island with very limited services (one place we had called returned our call once then we never heard from them again, even with calling and leaving messages), one of the few companies an hr away that comes out to where we live. With health issues with my mom, dad and myself we went with CPI. And as the task progressed and new problems popped up, there was no way we could have done it due to lack of parts, tools, knowledge, and health problems. Josh's work was outstanding and he had everything up and running and tested in 6 hrs or so (drilling and widening the opening took the longest).
---
Manny V.
Customer called in about drain stoppage. Customer decided not to proceed with work at this time. Pricing will be provided for replacement of side sewer. Locate markings made.
Near
Mountain View Dr,

Mount Vernon

,

WA

98273
Manny V.
Customer called in water leak behind fridge. Upon inspection a shark bite fitting had failed. Removed shark bite fittings. Soldered in new fittings. Soldered in pex adapters. Installed new Pex repair. Thank you for choosing CPI plumbing and heating!
Near
Arbor St,

Mount Vernon

,

WA

98273
River G.
Checked customer complaint about a leaking water heater. Customer had a 30 year old electric 50 gallon water heater that began to leak. Presented customer pricing to replace the existing water heater with a new 80 gallon HTP electric water heater. After pricing was approved I performed the water heater replacement. I drained and removed the existing water heater and cleaned the installation area. Performed new water heater installation. The new water heater was installed with new foam pad, earthquake straps and water supply lines. After the water heater was installed I filled and bled the air from the water lines. Performed leak test with the customer. There were no leaks when last checked and the water heater performed as designed. The water heater was set to 120 degrees. I went over the warranty information with the customer. Customer understood that they only have a certain amount of time to register their water heater. Customer was happy with their new water heater. Manufacturer r
Near
Park Hill Dr,

Arlington

,

WA

98223
Sarah E.
All backflow testing
Near
Marine Dr,

Tulalip Bay

,

WA

98271
River G.
Checked customer complaint about a clogged main line. Customers main line was clogged and they requested pricing to clear it. Presented customer pricing to to attempt to clear the main line. Due to cost customer decided not to have the work performed at this time. A dispatch fee was collected and the estimates were sent to their email. No work was performed at this time. Thank you for choosing CPI Plumbing and Heating.
Near
N Fir Woods Pl,

Oak Harbor

,

WA

98277