Plumbing, Heating, or Cooling Issues?
DON'T CRY, CALL CPI!
Need immediate help unclogging a drain or replacing your HVAC equipment? Contact us today at
(360) 219-9468
for quality plumbing, heating, and cooling services in northwest Washington.



Request Your Appointment Today!
Our Technicians are ready to help! Get in touch with us by calling the number or filling out the form below
Welcome To CPI Plumbing and Heating
Your Trusted Mount Vernon Plumbing & HVAC Contractors
Looking for a reliable home services contractor who can provide you with honest advice and recommendations, quality workmanship, and long-term peace of mind? CPI Plumbing & Heating is your local Mount Vernon plumber and HVAC contractor committed to helping you enjoy a hassle-free experience.
We provide high-quality repairs, installations, and maintenance services for residential and commercial customers throughout Mount Vernon and surrounding areas in northwest Washington state.
Same Day Service Available
Our team is passionate about customer service and helping our clients receive the quality solutions they deserve. We will take the time to listen to your plumbing and HVAC concerns and present you with solutions that fit your goals and budget.
You will always know what to expect before work begins on your plumbing or HVAC system. We will go over the job details and pricing upfront, so you can make the best decision for your home or business and enjoy greater peace of mind.
Experienced Professionals
We are always looking for ways to better serve you. All of our team members continue to stay up to date on industry developments, including plumbing and building codes, to ensure that you receive nothing less than exceptional results.
You Can Count on Our Service Professionals
100 Years of Combined Experience
We Care About Our Community
Full Service Plumbing, HVAC
Award Winning Service Technicians
Experience The CPI Plumbing and Heating Difference!
Leave your plumbing and HVAC concerns to our experienced team. Contact us today at (360) 219-9468 to request an estimate in Mount Vernon, WA or the surrounding area.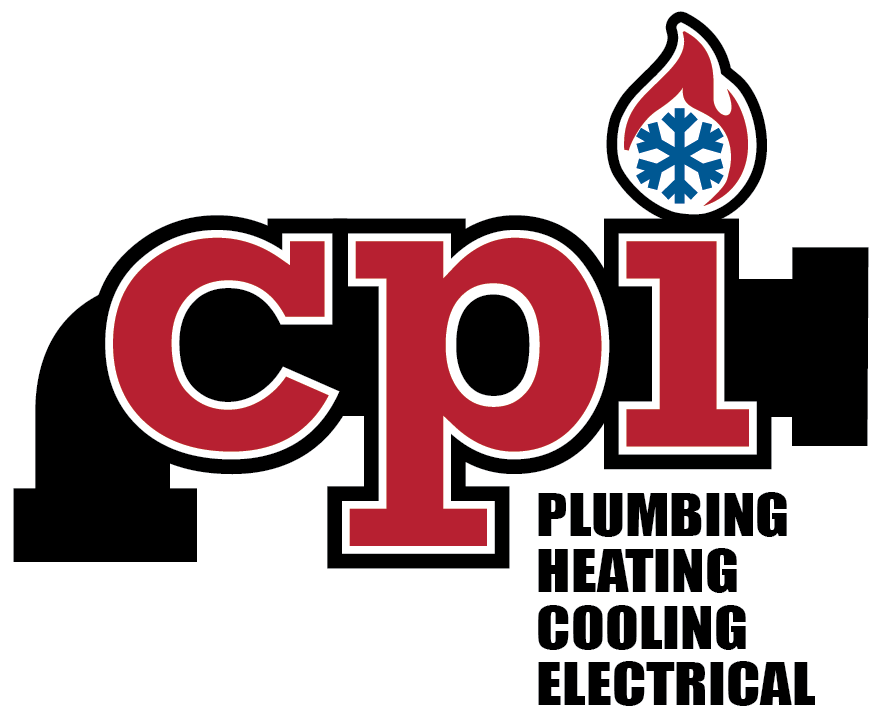 Serving the Northwest Washington Area
The Best Plumbing Services in Mount Vernon
Clogs, backed-up drains, and leaking pipes can happen when you least expect it—and our team is here to help you get your plumbing problems under control using safe and proven methods.
No matter the size of your plumbing problem or what's causing it, we are prepared to provide you with the quality service you need.
Contact us for help with the following:
HVAC Trouble? Contact Our Mount Vernon AC and Heating Experts Today
Your HVAC system is an essential part of your home and business. An inefficient furnace or a broken air conditioner can result in high utility bills and poor indoor air quality.
If you are struggling with recurring HVAC problems, or you're looking to install new heating or cooling equipment, call our experts for immediate service. We will assess your indoor comfort needs and have your HVAC system running efficiently in no time.
Let us help you with the following:
From Bellingham to Everett, and everywhere in between, you can expect to receive fast turnarounds and quality service no matter where you are in northwest Washington.
Whether you need to fix a leaking pipe, replace your furnace, or install new air conditioning equipment, you can count on our experts to arrive on time and have your plumbing or HVAC problem resolved as quickly as possible.
The Right Technicians, The Right Company
CPI Plumbing & Heating proudly serves the communities of Skagit, Island, Whatcom, and North Snohomish Counties from our office in Mount Vernon.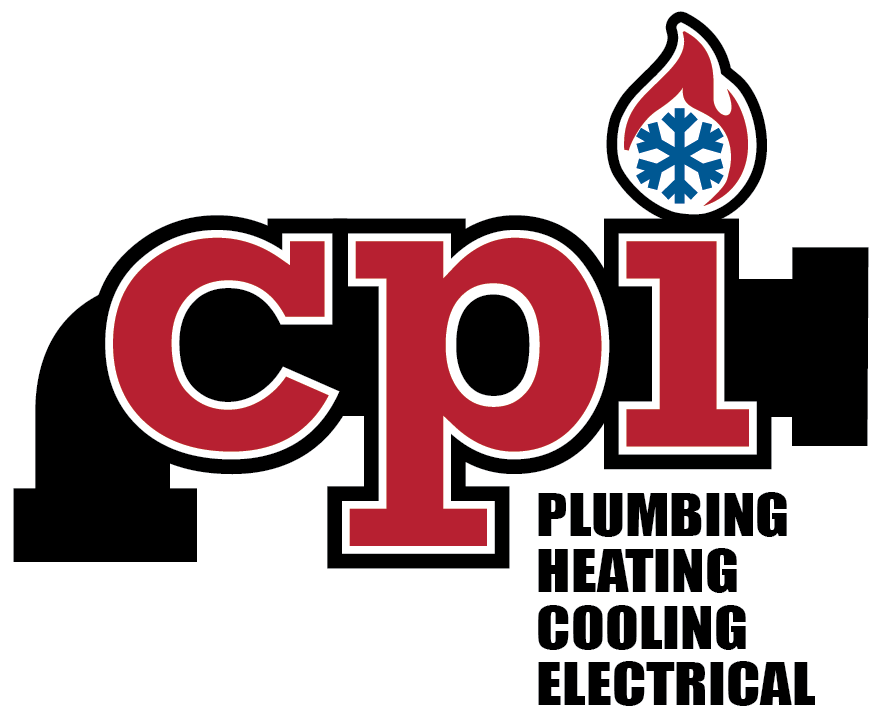 Local Reviews
CPI Plumbing & Heating
Rated
4.8
out of 5 stars based on
477
customer reviews
Powered by Nearby Now
---
Great
James

-

Oak Harbor

,

WA



Review of CPI Plumbing & Heating
---
Quality at Hopefully Good Value
Peter

-

Oak Harbor

,

WA



Review of CPI Plumbing & Heating
Timely response for the plumbing crisis so often plaguing our lives.
---
Davis was amazing.
Joan

-

Anacortes

,

WA



Review of CPI Plumbing & Heating
He answered all my questions so I understood what he was saying He checked everything (no service man has ever done that before). I was very impressed. I want him to always be the one who comes to y house. A truly informative and polite man. Very impressed.
---
Nice crew
Clyde

-

Burlington

,

WA



Review of CPI Plumbing & Heating
Josh and his sidekick Victor were a pleasure to work with. Victor was learning some new skills and Josh was a good teacher. They were very thorough and if we need some plumbing work in the future would definitely cal CPI.
---
plumbing
Ron

-

Oak Harbor

,

WA



Review of CPI Plumbing & Heating
---
River G.
Checked customer complaint about a clogged main line. Customer had part of his building with a separate main line that was clogged. The customer informed me that he knew that there has been a belly in the line for a number of years. The main line was composed of concrete pipes. Presented customer pricing to attempt to clear the main line with an auger. After pricing was approved I laid down a rug to protect the customer's floor. Performed augering of the main line. After I got out to about 20 feet I was unable to get the chain to move further. The chain was hitting something hard and could not break through it. I tried auger for a good while to no success. I checked the line with a camera to see if I could see the blockage. The line was still full of water and the obstruction Was not visible. Presented customer pricing to attempt to clear the line n. Nah,with a jetter. After pricing was approved I performed the jetting of the line. After jetting for a while I was unable to clear t
Near
WA-20,

Oak Harbor

,

WA

98277
Jon M.
Confirmed with customer that water heater was leaking at top of tank. Found that customer had quest piping tied onto copper flexes for water heater then tied into pvc piping onto water heater. Water heater was 14 years old. Turned off power, drained water heater and removed old tank. Replaced water lines for water heater just into crawlspace. Had to install drip pan and route drain outside. Also had to reroute t&p drain line as it was just stubbed into crawlspace. Installed earthquake straps and new 50 gallon water heater. Had to cut out access panel to reach top of tank inside closet. Turned water and power back on verifying no leaks present. Thank you for choosing CPI Plumbing and Heating.
Near
Shiloh Ln,

Sedro-Woolley

,

WA

98284
Brenden T.
Arrived onsite per customer complaint of their water heater pilot not staying lit. Upon arrival I found the tank to be cold and have no pilot. Offered Debbie a few different options. Debbie elected to go with a new Navien Tankless Water Heater. After speaking with management we let Debbie know that we would waive the diagnostic charge and attempt to get her back up and running until we could get out to replace the 17 year old tank. Began by going through my diagnostic, I found that the thermocouple on the water heater was dead. Installed a new thermocouple. Attempted to relight the water heater and was successful. Let Debbie know that we got her back up and running temporarily. CPI will be working with Debbie to get us back out to install the new tankless water heater. Thank you for choosing CPI Plumbing and Heating Inc. June 11th 2021 Arrived onsite to install the new Navien Tankless Water Heater. Disconnected the required connections. While flushing the old tank we found it to ta
Near
Iledora Ln,

Camano

,

WA

98282
Coady P.
Inspected water heater and gave options for replacement. Will return on 6/11/21 to install new water heater. Turned water off to system. Drained system. Shut breaker off to tank. Drained tank. Removed electrical. Removed tank. Installed earthquake straps. Installed water heater foam pad. Installed water heater pan. Installed water heater. Secured earthquake straps. Installed water heater ball valve shut off. Installed water heater flexes. Filled tank and turned breaker on to unit. Ran T&P drain to outside of home. Ran water heater pan drain to outside of home. Took temperature at kitchen sink. Temperature came back at Approximately 120. Insulated supply lines. Thank you for choosing CPI plumbing and heating!
Near
WA-9,

Mount Vernon

,

WA

98274
Jon M.
Customer stated while brushing her teeth flood stop sensor started beeping and hot water stopped working. Water heater flood stop was right next to sink everything was dry upon arrival. Water heater itself is not leaking. Put flood stop in open position and hot water is now going through faucets. Moved flood stop sensor to opposite side of water heater away from bathroom sink. Thank you for choosing CPI Plumbing and Heating.
Near
S Superior Ave,

Concrete

,

WA

98237